Malaysia one-day terrorism warning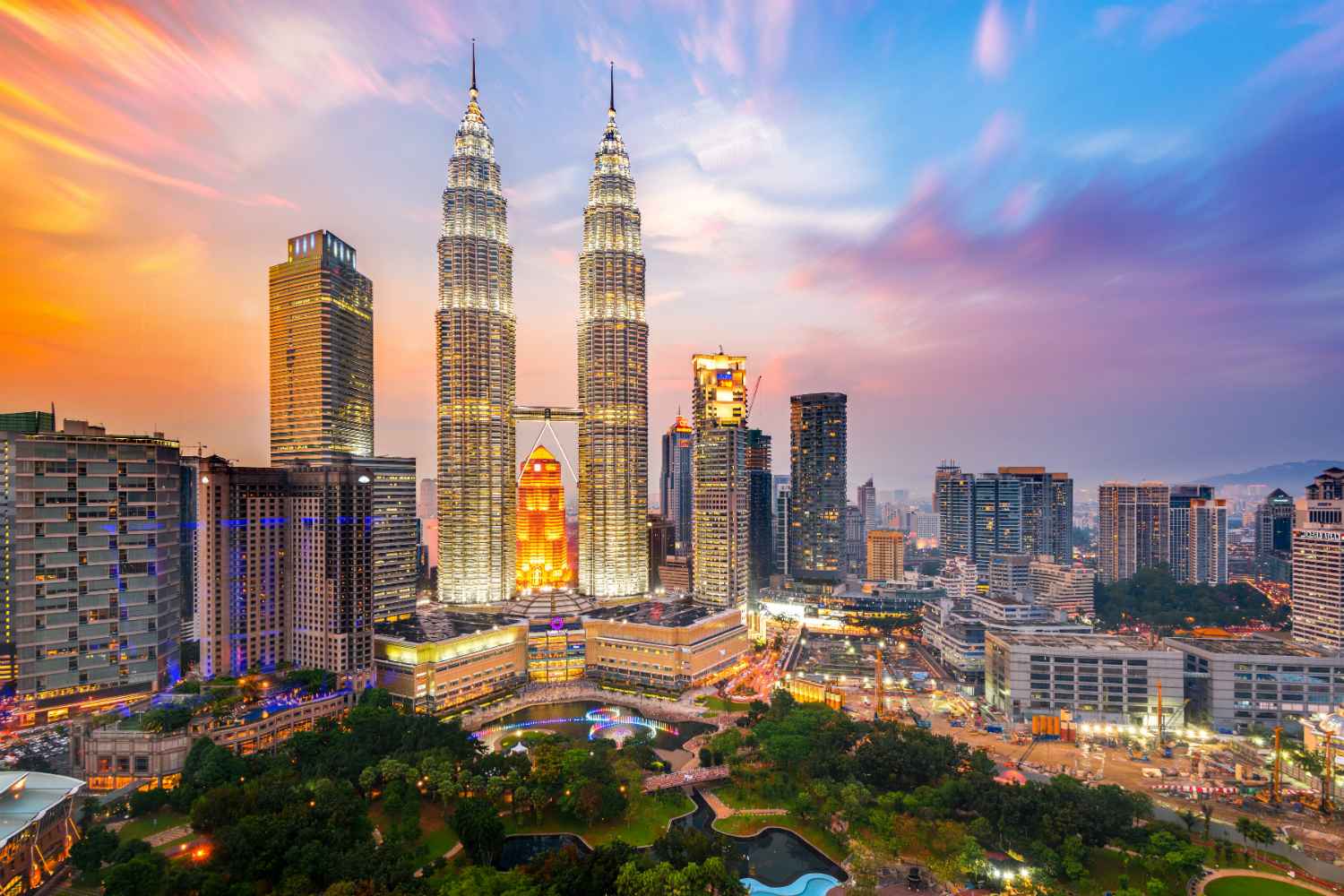 The Foreign Office (FCO) said the Americans warned its citizens to avoid Kuala Lumpur's Jalan Alor (Alor Street) and its surrounding area on Thursday September 24. The warning concerned a "potential terrorist attack".
Despite the warning, no attack was undertaken.
However, the FCO continues to warn political demonstrations can take place in the capital at short notice and advises travellers to monitor local media and be wary of political demonstrations.