Bali remains best value winter sun destination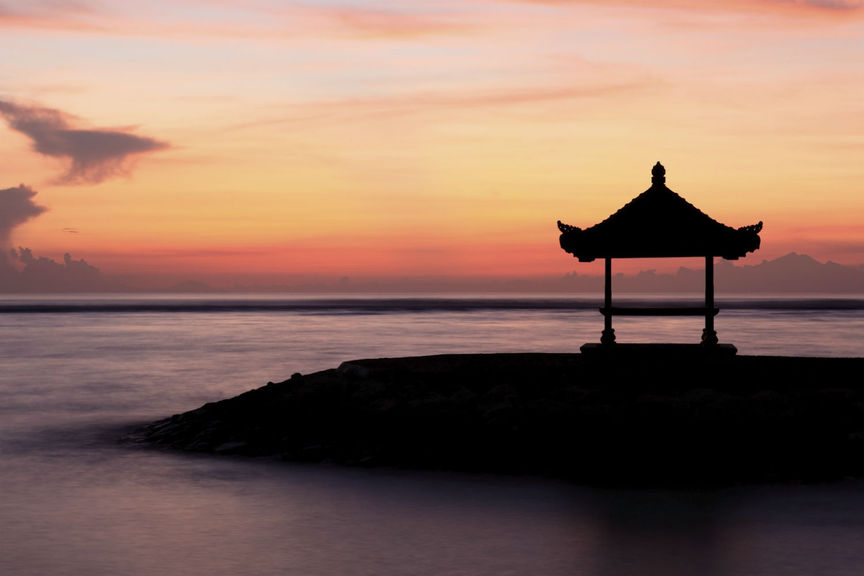 The strong pound has led to prices falling in half of the 33 destinations surveyed.
Cape Town remains the second cheapest place at £41.58 for ten tourist staples.
The items surveyed were an evening meal for two with a bottle of wine, bottle of beer/lager, soft drink, glass of wine, cocktail, chocolate bar, mineral water, suncream and insect repellent.
The year's biggest fall came in Penang, Malaysia where prices dropped by 41.1% to £68.29.
Andrew Brown of Post Office Travel Money said: "Price remains the big issue and so it is good news to see so many long haul destinations offering great value, even though the strength of sterling is the main reason for the low resort costs.
"Local prices have only fallen in eight resorts this year, while sterling has risen in value against the currencies for most destinations.
"The trick is to do some holiday homework before booking and pick destinations where the cost of living is already low and where the strong pound is making prices even cheaper."
Top ten destinations
Bali, Indonesia
Cape Town, South Africa
Tokyo, Japan
Mombasa, Kenya
Colombo, Sri Lanka
Phuket, Thailand
Cancun, Mexico
Tamarindo, Costa Rica
Grand Baie, Mauritius
Penang, Malaysia