Marella Explorer launch 'fantastic opportunity' to widen trade profile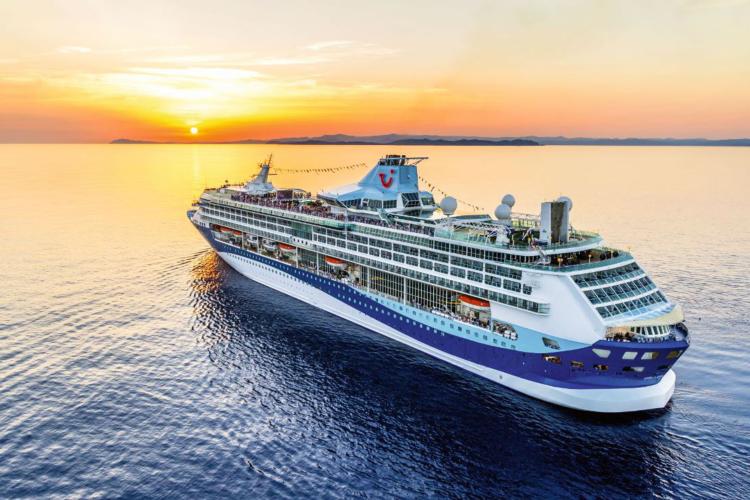 Speaking yesterday ahead of Marella Explorer's naming ceremony in Palma, Majorca today (May 17), Chris Hackney said the line would "definitely look at" giving agents the chance to visit the ship during its ex-UK season split between Newcastle and Southampton next summer.
Thomson Cruises was rebranded to Marella - the Celtic word for shining sea - last October with Thomson's switch to Tui running concurrently.
"We do educationals anyway but it is a great opportunity [next summer] especially having our new flagship based out of the UK," he said.
"It is great to get third-party agents to come see the product. I'm a big advocate of that. Our proposition has changed and developed a lot over the last couple of years and I think it is great for people to come and see it for themselves.
"I would encourage all third-party agents to come and take a look at us and hopefully we can sell a bit more through third-party going forward."
Around 40 cruise specialist third-party independent agents having been invited onboard Explorer for its launch and shakedown cruise this week.
In a recent interview with TTG, Hackney explained how Marella's sales through independents had "grown significantly" over the past three years, revealing sales for the line's current winter season were 30% up year-on-year.
Its 2018 summer programme is also 60% ahead of the previous year.