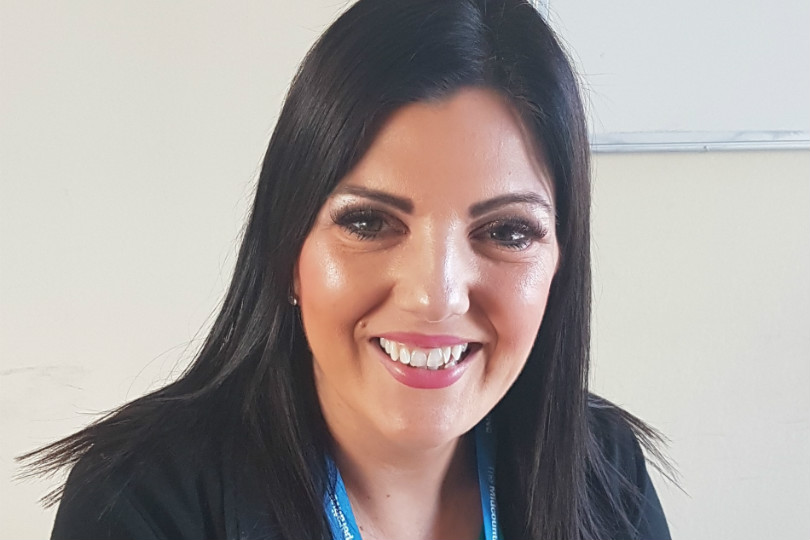 Donna Pettigrew joins Midcounties to support its homeworking division
Donna Pettigrew will work alongside Midcounties' business development team to help its 170-plus homeworking agents grow their businesses.

Her remit includes initial agent training and running their ongoing induction courses; liaising with agents to ensure they are confident and happy; supporting them to overcome any struggles; helping with business ideas; setting up training webinars; and making introductions.

Pettigrew is a former Virgin Holidays travel sales specialist and retail sales manager and has worked in the sector since 2004 having held cabin crew roles with My Travel Airways, Tui Travel and Virgin Atlantic.
Pettigrew said she felt she was ideally suited to the role.
"I look forward to working with, supporting and encouraging our highly skilled homeworking agents across the UK, and celebrating their business successes," she said.

"Every agent will have a different priority and reason for working the way they do. My role will be to support agents in building a business that best suits them, whether this is by achieving a work-life balance, freedom for family time or adventure, or strong financial performance."