MyBookingRewards launches new agent MasterCard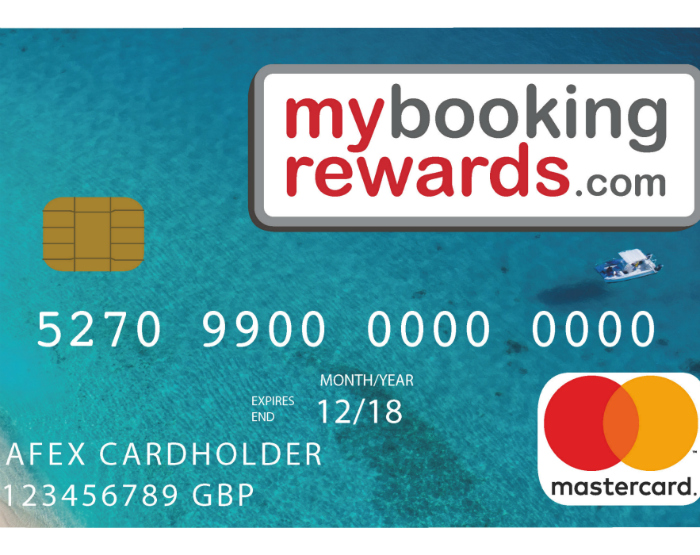 The rewards programme's new agent Mastercard will be offered in two currencies, the British pound and the US dollar.
The currency option will allow agents to turn their rewards into "real spending money", without restriction of store or location.
The agent Mastercard will incur a one-off cost of £5 or $7.50 for the lifetime of the card, depending on the currency in which agents would like to earn the rewards, with the fee including the card itself and postage charges.
Transitions abroad will use the exchange rate of the day and deduct automatically from the agent's global account balance.
To request a card, agents should click on the "Mastercard" icon as their choice of currency on their next reward redemption.