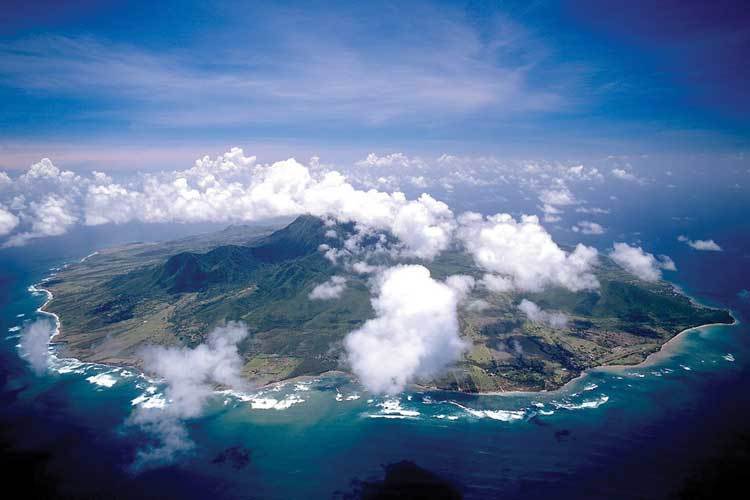 The Nevis Tourism Authority has claimed the island is now 'Covid free'
St Kitts and Nevis shut its borders to commercial flights, ships and yachts on 25 March "to safeguard citizens, residents and visitors alike".

Nationals and residents who were overseas when the measures were introduced have been required to remain offshore until the restrictions are lifted.

Island authorities set up a task force to ensure all businesses adhere to the measures, which had worked with hotels and restaurants to ensure they committed to the effort.

The Nevis Tourism Authority (NTA) said a health app had helped authorities track people with symptoms, mitigating any further risks of the infection spreading.

Monitoring efforts are ongoing, overseen by the island's health service, and according to the NTA, there are just three confirmed ongoing cases in the federation.