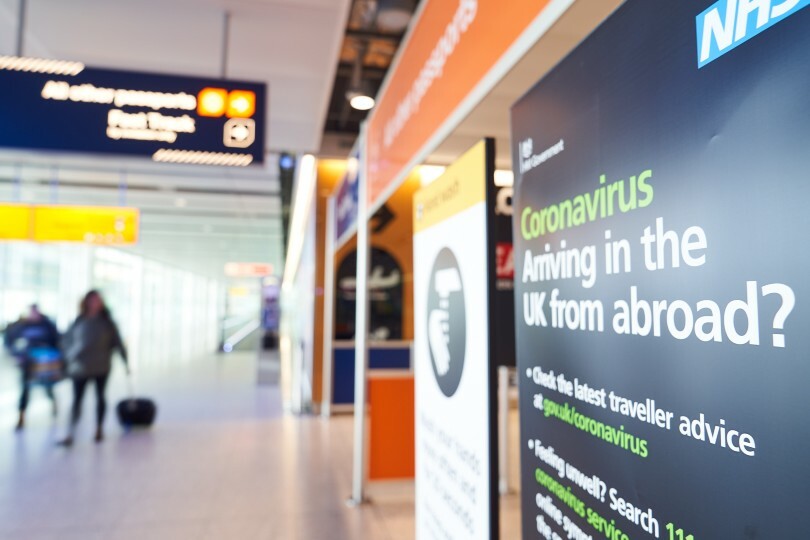 The groups have also called for a review of the FCO's "indefinite" travel ban
The letter – signed by Advantage chief Julia Lo Bue-Said and SPAA president Joanne Dooey – says establishing the connections to countries with low Covid infection rates "sooner rather than later" is critical to allow the industry to "get back on its feet after a prolonged period of stalemate during lockdown".
It also urges the need to review the Foreign Office's (FCO) "indefinite" ban on non-essential international travel as part of the formation of the air bridges - stressing that without its easing, the travel sector's ability to sell would still be hamstrung.
"It is the ultimate chicken and egg situation, and without the FCO ban revoked (even if it is just to those destinations with air bridges as a phased approach) the industry will lack the appropriate tools to sell holidays with confidence and their customers will have no recourse to adequate insurance," the letter states.