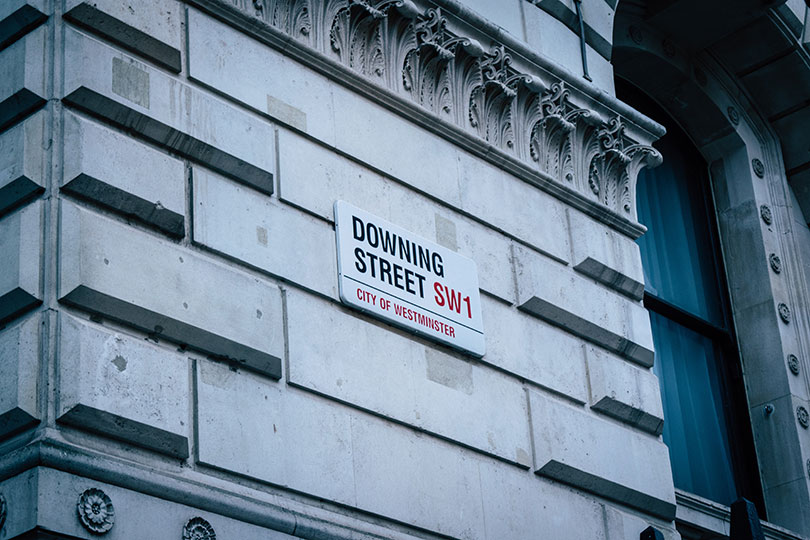 (Credit: Nick Kane / Unsplash)
There is no risk-free way of travelling overseas during the coronavirus pandemic, Downing Street has warned.
In a statement, Number 10 said the government would not shirk difficult decisions on destinations owing to the severity of their individual Covid-19 epidemics.

It comes after chancellor Rishi Sunak last week said people needed to bear in mind the risk of disruption to their travel plans.

He added the government would not hesitate to take action, such as revoking a destination's quarantine-free travel corridor, if there was epidemiological evidence to support curbing travel to a specific country.

Sunak's comments were reiterated by prime minister Boris Johnson during a visit to an east London school on Sunday (9 August).