On the Beach issues profit warning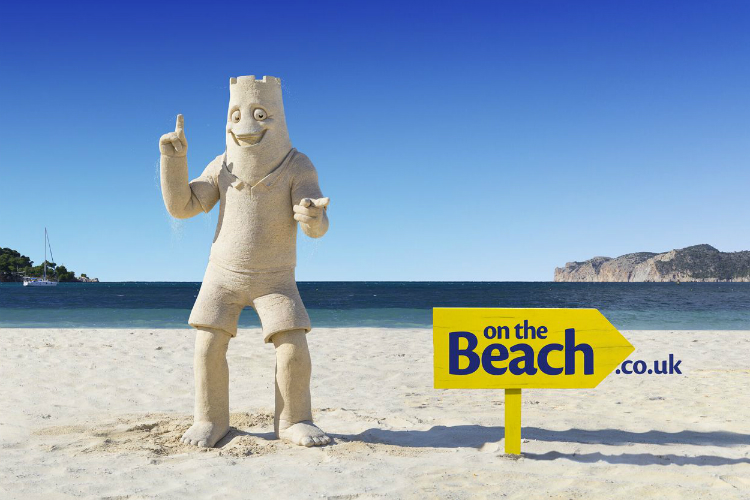 In a trading update issued on Friday (9 August), the OTA said the group anticipated delivering full-year performance "below the board's expectations".

On the Beach said its flexible model built on dynamic rather than currency-hedged pricing meant it was more susceptible to the impact of currency fluctuations and aggressive pricing by competitors.

"With the increased likelihood of a no-deal Brexit, sterling has significantly devalued against the euro since the beginning of May and this accelerated at the end of July, continuing into August," the note read.

"While the group has seen a strengthening of demand in H2, this weakening of sterling leads to a significant increase in On the Beach prices versus full-risk competitors with currency hedges.

"As On the Beach remains focused on profitable growth, these relative price increases make it difficult for the group to gain share of market while maintaining margins. As a result, the group anticipates delivering a full-year performance below the board's expectations.

Chief executive Simon Cooper added: "In what is a difficult general economic climate, we remain confident in the resilience and flexibility of our business model, focusing on profitable growth and an ability to capitalise on any structural changes in the market.

"In FY19, we have invested significantly in our infrastructure, talent and technology to ensure we build strong foundations to support our strategic objectives."
New hire to focus on M&A
In a broader company update, On the Beach said more than 1,000 agents were now on its Classic Package Holidays platform, launched in March following the group's acquisition of Classic Collection Holidays in August 2018.

It expects to grow this number to 1,500 by the end of the year and for the platform to deliver "a meaningful contribution" to group performance in 2020.

After relocating its head office to Manchester in November 2018 to leverage the city's digital talent pool, On the Beach says it has now "accelerated" the pace at which it is adding to its digital teams. It has also reorganised its technology and product operations to better scale its platform and increase the pace at which it can be developed.

The group has recruited a new corporate development director, Adam Hansen, who will join the business later this month from Rothschild and seek to expand On the Beach's ongoing strategy of exploring acquisition opportunities using his knowledge and experience of M&A in travel.

Other developments include "directly integrating" more scheduled long-haul carriers into its platform following the additions of British Airways and Emirates.
"Further integrations will be completed imminently," said the group's trading note, adding On the Beach has more than doubled long-haul revenue this year to date.

It will also seek to further grow its portfolio of directly contracted hotels.