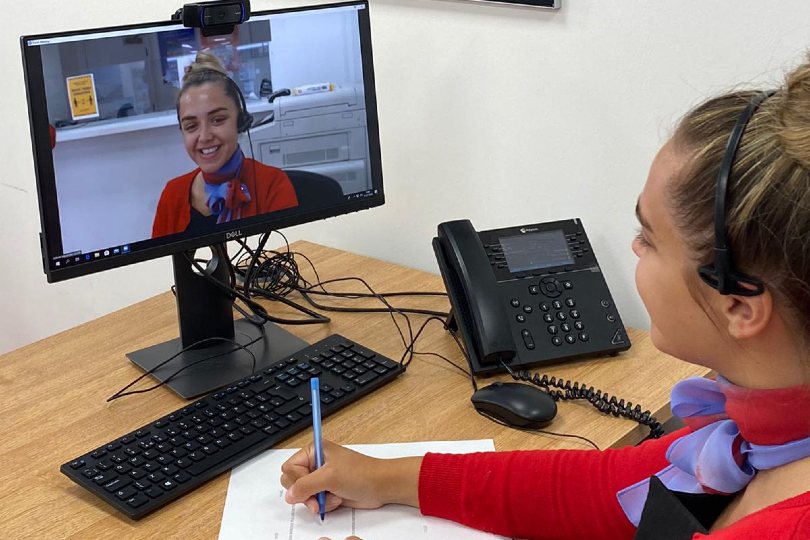 Barrhead is now offering virtual consultations
Dobson said with the travel sector slowly seeking to emerge from the initial effects of the pandemic, agents were uniquely placed to offer reassurance on any imminent or longer-term travel plans.

Scottish independent Barrhead has now reopened 25 of its branded stores across the UK, around half, as part of a "phased approach" to restoring operations on the high street.

The business reopened its first stores in early July, and is working on several locations a week to ensure each branch undergoes a full risk assessment to ensure it can be reopened safely.

This includes equipping staff with any vital PPE and taking protective measures such as installing plexiglass dividers between staff and clients. Social distancing will also be strictly enforced.

Barrhead is also offering face-to-face consultations on an appointment basis, as well as a virtual appointment service. In-store and virtual appointments are backed up by phone and online support.

Meanwhile, staff working at branches that still remain closed are serving customers remotely. The next phase of its reopening plan is due to start in the coming weeks, with central sales support teams continuing to work from home.