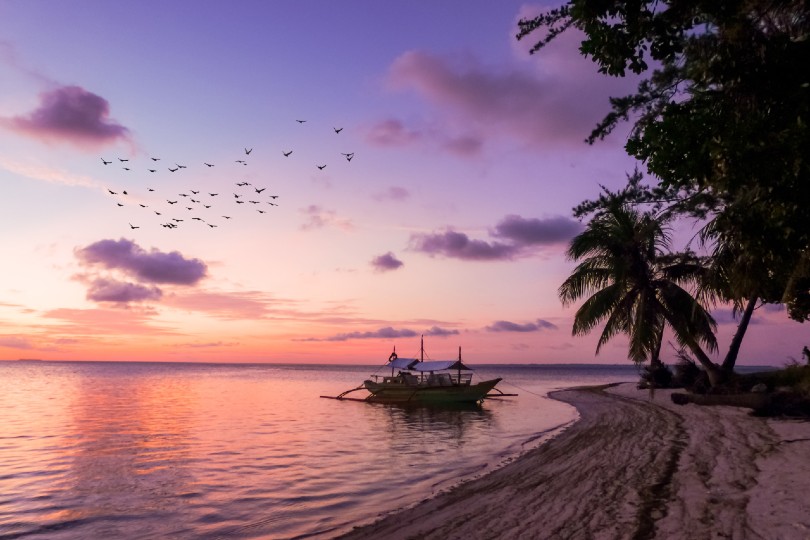 The Philippines has become the 100th Safe Travels accredited destination (Credit Cris Tapuga / Unsplash)
The stamp was launched earlier this year, designed to help restore confidence among travellers and in the world's travel and tourism sector.

Certified destinations in Europe include Spain, Portugal, Turkey, Croatia ad Slovenia, among others.

Further afield, holiday hotspots including Costa Rica, Egypt, Tunisia, the Maldives and Sri Lanka have also put the necessary Covid health and safety measures in place to achieve Safe Travels accreditation.

Safe Travels has been backed by the UN World Tourism Organization, and by more than 200 global tourism chiefs representing some of the sector's largest businesses.