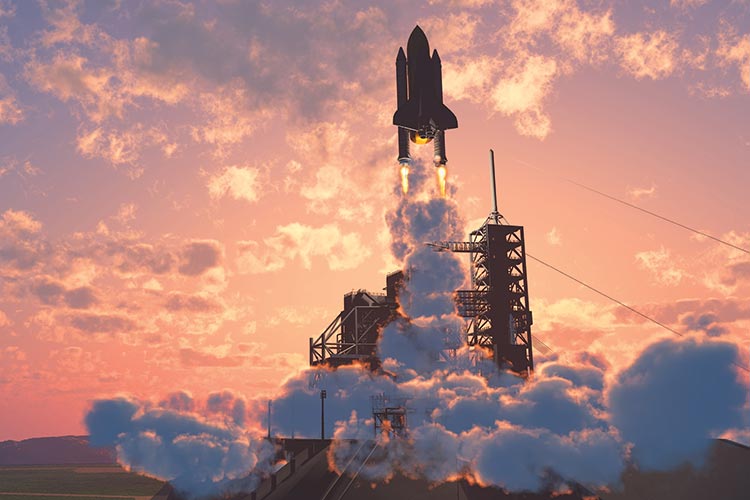 Space shuttle launch Florida
Mention Florida to anyone and you can be confident that they will be thinking of theme parks, endless white sandy beaches and nights out in neon-lit cities.

But for anyone living there, that is only one side of life. The state is home to 20.98 million people and in 2016 boasted a GDP of $926 billion, making it the fourth largest economy in the US.

The state's key industries are broad in scope and hi-tech, ranging from being the home of defence contractor Lockheed Martin, which set up shop in 1956, to hosting one of NASA's main launch sites at the Kennedy Space Center.

Pharma and IT companies have also set up operations there while banks help to secure the economy's backbone.

But for Vicki Jaramillo, senior director, marketing and air service development at Orlando International Airport, getting airlines to see past Florida's reputation as the Sunshine State and a place for leisure is a major hurdle.

She says: "That is the perception when you have the best-known tourism brand in the world, whether it is Orlando or Disney itself, it is what people think of.

"We like to say Orlando is well known but it is misunderstood. It is one of the biggest challenges convincing the airlines that we have so much more."

The problem is a constant one, Jaramillo believes, citing the example of Orlando's single biggest unserved route, a connection to London Heathrow Airport.

"We've been targeting it for years," she says. "When you already have a London service [from Gatwick], then convincing a carrier to do Heathrow is hard."