Staff care vital after attacks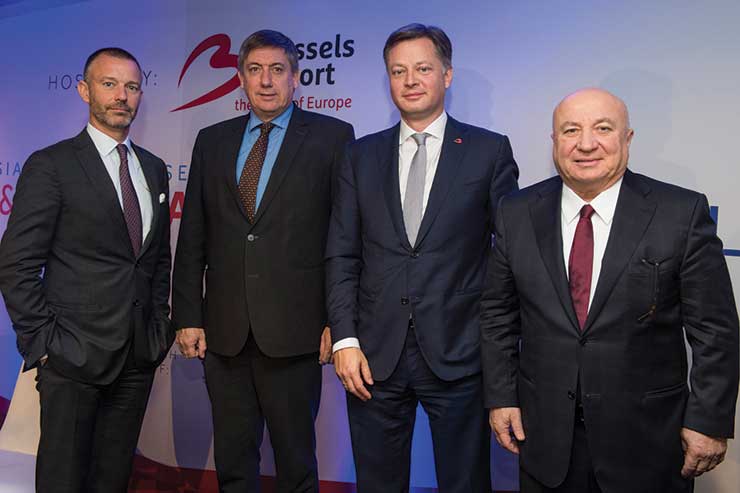 Sharelines
---
Bosses of airports attacked by terrorists this year have spoken of their ongoing efforts to help staff recover
---
---
Brussels airport chief executive Arnaud Feist said staff were still facing up to the March attack on the facility and one of the city's metro stations. Of the 32 victims in total, the majority were killed at the airport.

He added: "We had psychologists in on the first day 24/7 for the whole airport community. Eight months later we still have psychologists working on it.

"Some people will have a breakdown in 24 hours [after the event], some three months later and some six months later. We need to continue in the aftercare of our people."

TAV Istanbul Ataturk airport chief executive Dr Sani Sener agreed staff care had been a key issue after a terrorist attack in June killed 45 people.

He said the airport also offered a psychiatric programme of treatment for employees, adding: "We give them time, we give them love. It was a traumatic situation."

Sener added that despite the gravity of the attack, which involved both shootings and suicide bombs, the airport reopened eight hours later as a sign of defiance.

Meanwhile, Feist spoke of the additional measures that have been implemented following the attack, including increasing the number of facial recognition cameras by 250 to 1,250. He urged all airports to consider more safety measures.