SeaWorld welcomes last killer whale born in captivity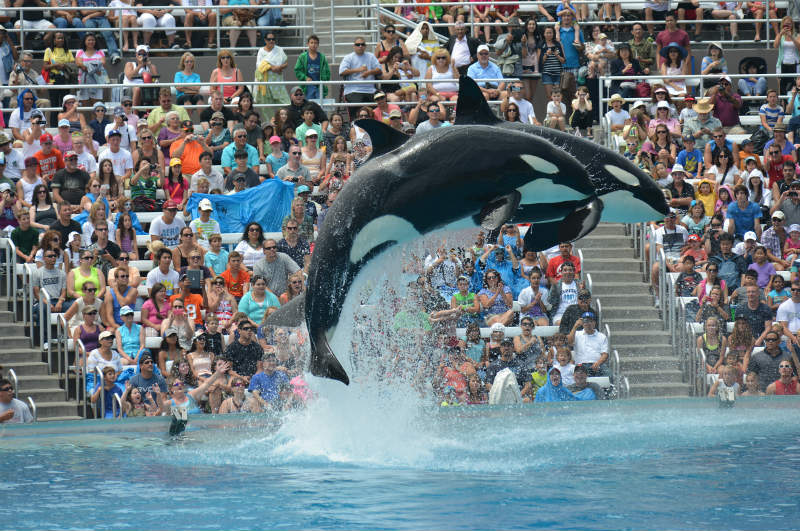 The calf arrived on April 19 to 25-year-old whale, Takara at the park's San Antonio resort.
The animal will be the last of its kind born in captivity at the park after the US company announced last March it would end its breeding programme.
Takara was already pregnant when the announcement was made by SeaWorld.
Chris Bellows, vice president of zoological operations, said: "This is an exciting and emotional day for us at SeaWorld and we are all so proud to share this new killer whale calf with the world, after a year and a half of planning, and observing and providing all the special care."
Takara and her calf will be monitored by a team of veterinarians and animal care specialists as well as being examined by a research team from St Mary's University San Antonio to study orca development.
Dr Hendrik Nollens, vice president of veterinary services for SeaWorld Parks and Entertainment, added: "Although this is the last killer whale birth at a SeaWorld park, our work to understand and protect this species will continue for decades to come."