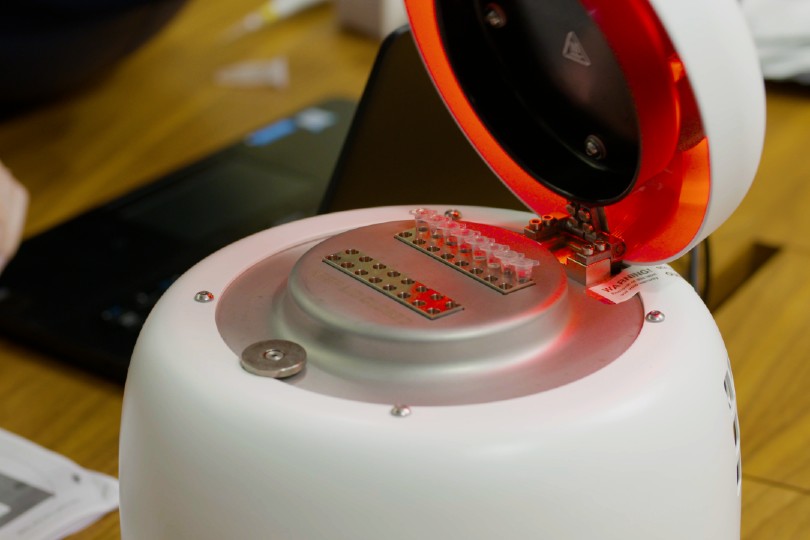 Heathrow testing heathrow_175811079510543 (1).jpg
However, speaking at the Conservative Party conference this week, Shapps suggested the scheme would not involve airport testing, and would instead follow a period of self-isolation.

He reiterated foreign secretary Dominic Raab's assertion last month that airport testing would catch only a fraction of Covid cases owing to how frequently the infection can be asymptomatic.

"We have to be smarter than that," said Shapps. "The way to do that is to still have a period of quarantine, but also test and be able to release people."

Shapps also suggested any testing to reduce the current 14-day self-isolation on requirement arrival, which applies to a number of top holiday destinations, would have to be done privately at travellers' discretion and expense, with no NHS capacity made available.