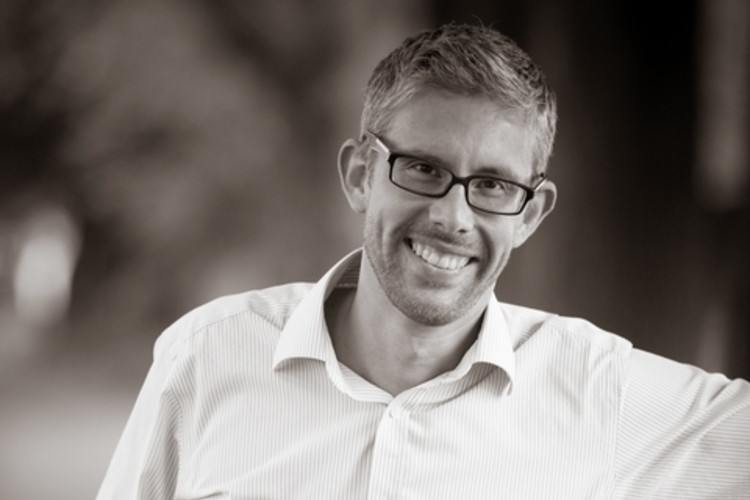 Simpson Travel MD Graham Horner wants to "deepen partnerships" in 2021
The villa specialist and boutique tour operator confirmed it will continue to pay the trade commission on the accommodation element of bookings.
Simpson Travel managing director Graham Horner said: "We continue to value our partners in the trade and look to deepen our partnerships as we recover from Covid in 2021.
"In light of our move to offer greater flexibility to clients to choose and book their own flights next year, we have dramatically reduced our flying commitment and therefore will be paying commission on the accommodation element of bookings only.
"We will still book flights as a service if required for most destinations, but this will not be commissionable."
The operator also confirmed Kathryn Coles, who headed up sales, has left following a restructure of the sales team in light of Covid.