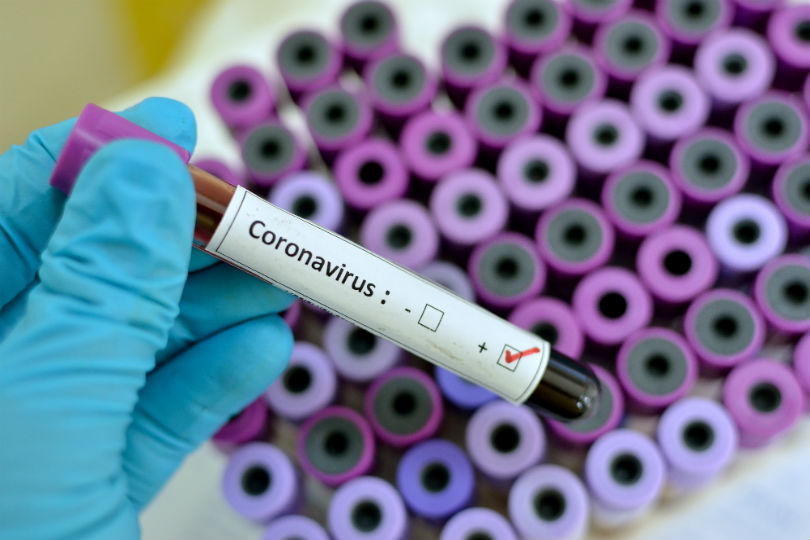 Could travel agencies serve as coronavirus track and trace centres?
It has also left many travel companies with excess staff they would obviously like the government to continue supporting through furlough, as well as unused retail facilities.

The policy effectively puts travel staff in the same bracket as pubs and clubs as the last sectors to be able to return to work. There is therefore a strong argument for government assistance.

However, a continuation of furlough by sector is fraught with difficulties, and you can easily see some taxpayers objecting to the government continuing to pay substantial subsidies for some sectors while their staff take risks returning to work as they struggle with the economic downturn.

So how about an extension to the furlough scheme for travel in exchange for becoming a "track and trace" resource?