Dolphin Dynamics to acquire Travelwire assets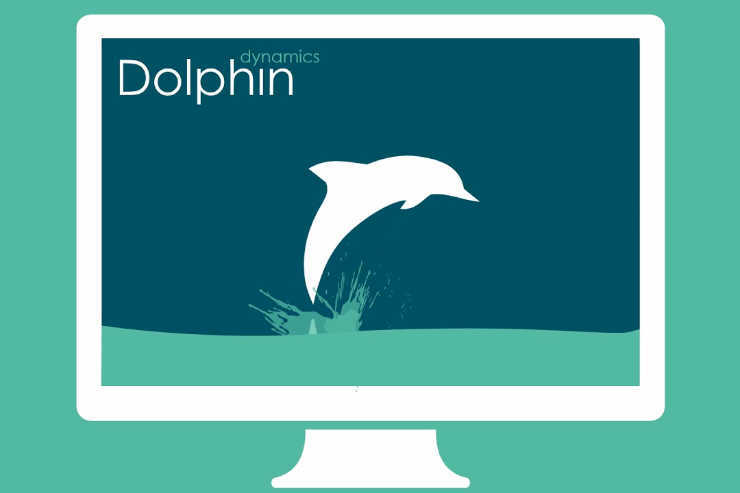 Sharelines
---
"The highly skilled and experienced Travelwire team will accelerate our product development, enabling us to provide even more competitive advantages to our customers in all markets."
---
Travelwire, a software solution for travel agencies in the Nordics, will complement Dolphin's CRM, reservations, product management and online distribution services.
The Travelwire team will join Dolphin Dynamics to deliver support and expertise to the Nordics market.
Chuck Richardson, managing director at Dolphin Dynamics, said: "Acquiring the Travelwire assets will allow us to fast track our strategic plan to grow our Nordics business. The highly skilled and experienced Travelwire team will accelerate our product development, enabling us to provide even more competitive advantages to our customers in all markets. We look forward to welcoming the Travelwire team and customers onboard in September."