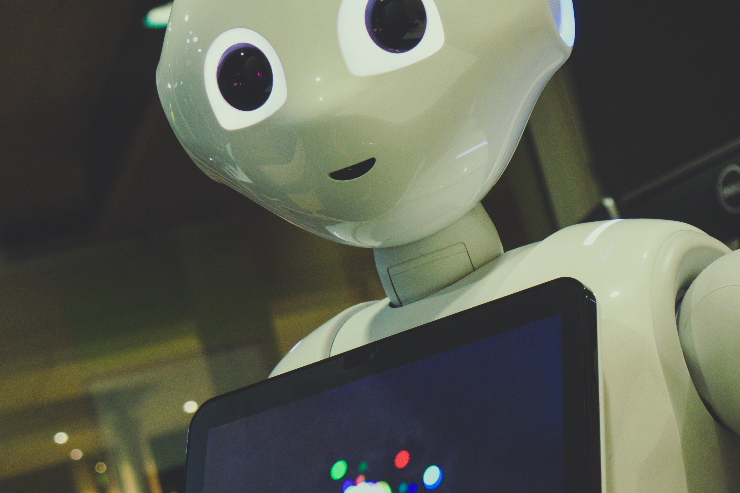 AI Robot holding tablet_Photo by Owen Beard on Unsplash.png
When asked which specific AI technologies travel companies were planning to invest in over the next 12 month, chatbots topped the list (36%), followed by automated content (35%), machine learning (32%) and voice recognition (29%).
Paul Stephen, chief executive at Sagittarius Marketing and TTE advisory board member, said: "Customers will not tolerate generic, irrelevant marketing. Through the use of chatbots, voice tech and machine learning, a traveller can look forward to a more interactive and relevant conversation with travel brands, which have recognised that in order to be successful, they need to embrace these emerging technologies now."
Poll results also showed that companies are increasing their technology budgets, with 59% planning to spend more in 2019 and 34% indicating that they were willing to spend more than £100,000.
David Chapple, group event director, Travel Technology Europe, commented: "Talk to anyone in travel marketing and they'll all agree that these days, their job is to deliver travellers with 'experiences' – the creation of which relies very much on understanding customers better so that they can offer them tailored, relevant product.
"It's really exciting to see travel brands embracing AI technology and putting plans in place to implement it within their organisations as opposed to viewing chatbots or virtual assistants for example as passing fads."
Travel Technology Europe, taking place February on 20-21 at Olympia London, features a number of sessions on AI, including "The Art of the possible – innovation in AI and Machine Learning", with panellists from ETOA, Inspiretec, Musement and Sonata Software discussing the ways in which these technologies are being deployed in the travel industry at the moment.
View the full conference agenda here or visit the www.traveltechnologyeurope.com to register for your free tickets to the show.