Amadeus UK and Ireland boss Champa Magesh to take new role in Singapore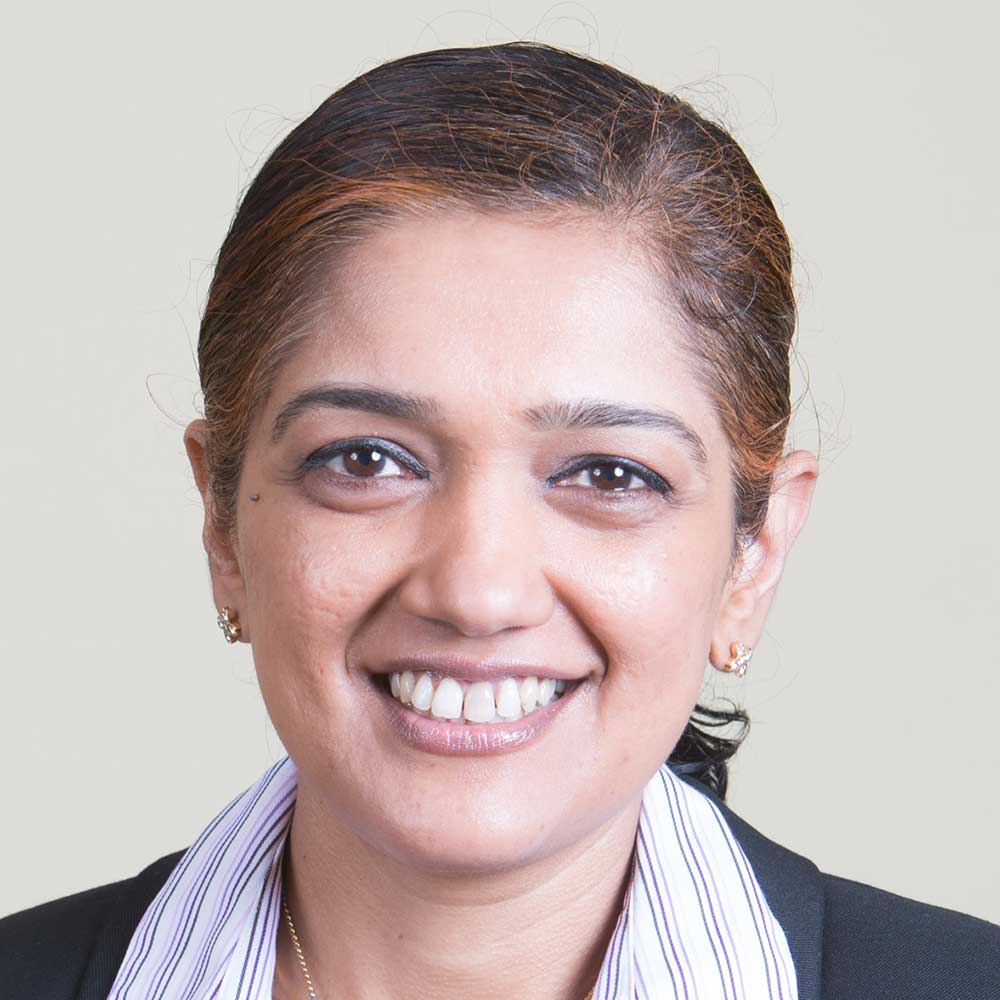 Her new role will be based in Singapore.

Joost Schuring, vice-president for Europe, the Middle East and Africa, Amadeus, said: "Champa will be looking to take up her new position... after she has appointed a successor to lead the UK and Ireland commercial organisations. The timing of her move will be confirmed following that appointment, thereby ensuring a seamless transition for customers and business partners in the UK and Ireland."
The new follows the recent appointment of Decius Valmorbida as head of Amadeus's Travel Channels division. Valmorbida replaced Laurens Leurin, who left for personal reasons, in June.