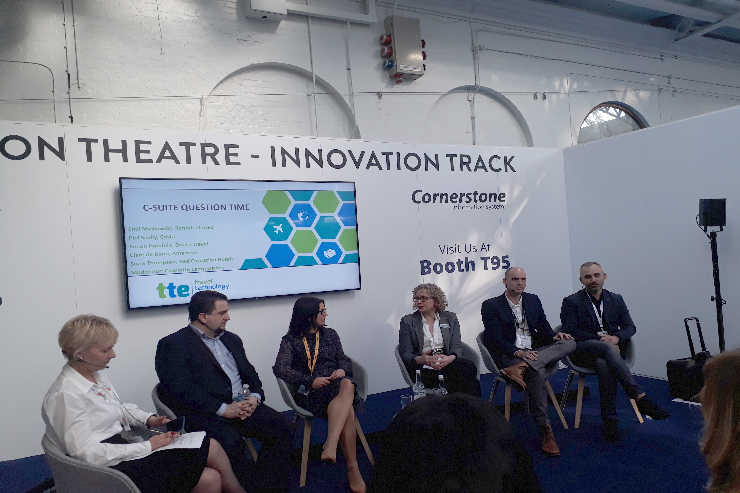 C Suite Question Time TTE .jpg
Those of us involved in travel tech hear lots about choosing the right APIs, user interfaces and the correct inventory and content. But what about getting the right people? And once you've got them, how do you keep them?
The topic of "recruitment and retention" came up at the C-Suite Question Time I moderated at Travel Technology Europe last week. The top-line takeaway was that IT people, if we can call them that, want to stretch themselves and to be of value to the business, not just the IT department. They also want to work on new tech. Put them to work on old platforms and they soon lose interest.
Amadeus is one of Europe's biggest tech companies, which just so happens to be in travel. Clare de Bono, its director of product and innovation, talked about the draw of Amadeus's enterprise partnerships with some of the biggest global names in tech, names which its IT staff want to get close to.
But it's not only about working with the Amazon Web Services (AWS) and Microsoft Azures of the world, as well as start-ups and scale-ups. Amadeus wants its teams to know that they are working on something important, something that matters. This approach to internal PR is something smaller travel companies can adapt for themselves and something which two of the other panellists talked about.