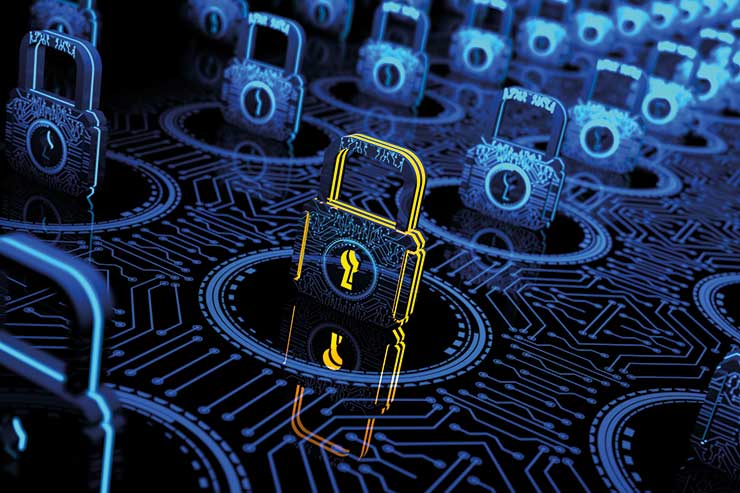 Data privacy, GDPR, security
More than a quarter (25.6%) of the respondents, which included tour operators, travel management companies, chief executives IT professionals and technology suppliers, stated that the new, stricter legislation had not affected their ability to personalise, waylaying fears that data-driven marketing would become a thing of the past.
Of those polled, 55% also stated that they had not changed the amount of email marketing activity they engaged in since GDPR, indicating that it was still very much "business as usual" with regards to direct marketing.
A further 23 % indicated that GDPR brought new opportunities such as more effective personalisation.
David Chapple, Travel Technology Europe group event director, said: "GDPR was perhaps the hottest topic amongst travel marketing professionals last year, with debates on what impact the new legislation would have taken place both behind closed doors and throughout the media. These results confirm what many of the more optimistic amongst us had suspected all along – that GDPR, despite its challenges, would bring enhanced opportunities for brands to increase the relevancy of their marketing."
The results also show that GDPR has increased the likelihood of attracting new customers to databases through inbound marketing – 21% stated they had increased the amount of networking and events attended, whilst 29% and 17% claimed they had bolstered their social media and marketing activity respectively.
TTE 2019 takes place on February 20-21, 2019 at Olympia London. Don't miss the session on "What have we learned post-GDPR" taking place on February 20 at 14:00-14:45.
Register for free tickets at www.traveltechnologyeurope.com.