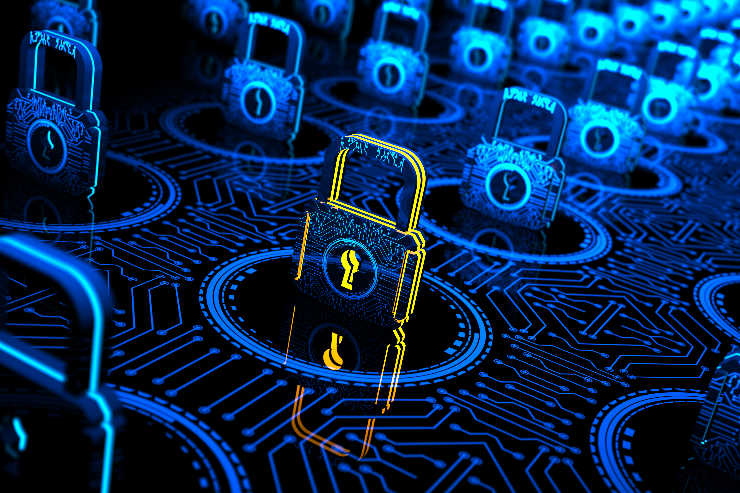 Data security 1 iStock-597931354.jpg
From accessing public Wi-Fi to using a shared computer, cybercriminals have various ways of stealing personal data. Andrew Doherty asks a digital security expert for their advice on minimising the risk to your business.
With a number of high-profile data breaches in the headlines towards the end of 2018 – including Heathrow airport paying £120,000 in fines after an employee lost a memory stick containing personal data, and hackers making off with the personal information of more than nine million Cathay Pacific passengers – it feels as if there is still a gap in data protection education.
Enter Graeme McGowan, senior tutor and advisory council member at the Global Cyber Academy – a software training institute offering data security courses to individuals and businesses. Here, he gives tips to help travel agencies minimise the risk of data breaches.