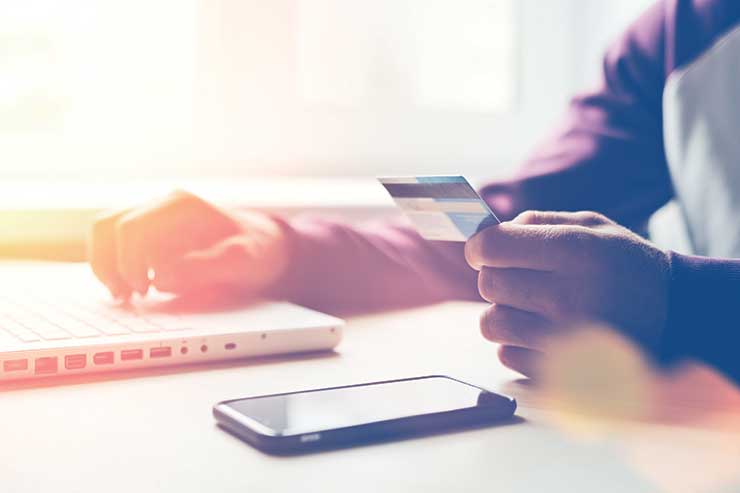 Technology, devices iStock-612406450
New start-ups include Groupdesk – software that moves inventory management, registration and payments, into traveller self-serviced online portals and sites; Trips.app – a platform to help agents create a website with a collaborative itinerary planner; Emadri – a tool that generates in-destination experience recommendations for clients and Sion – a platform that streamlines payment, management, and receipt of commissions by helping advisers organise bookings and track open invoices.
The Incubator programme, which launched in 2015, helps emerging companies refine their products through real-world testing and feedback from travel agents. Following this trial period, the start-ups are considered for full Virtuoso partnership.
David Kolner, senior vice president – global member partnerships at Virtuoso, said: "When we started Virtuoso Incubator four years ago, we were an industry pioneer. We saw a critical need to bridge the gap between travel technology start-ups and the advisers who could benefit from their products. Incubator has been invaluable in giving our advisers a competitive edge by boosting their tech-savvy as well as giving them a choice in selecting the tech solutions that best meet their individual needs.
"At Virtuoso, we're always striving for the win-win, and Incubator does just that by helping travel tech companies realise their promise while also automating some aspects of the travel planning process to allow advisors to do what they do best: service and wow their clients."