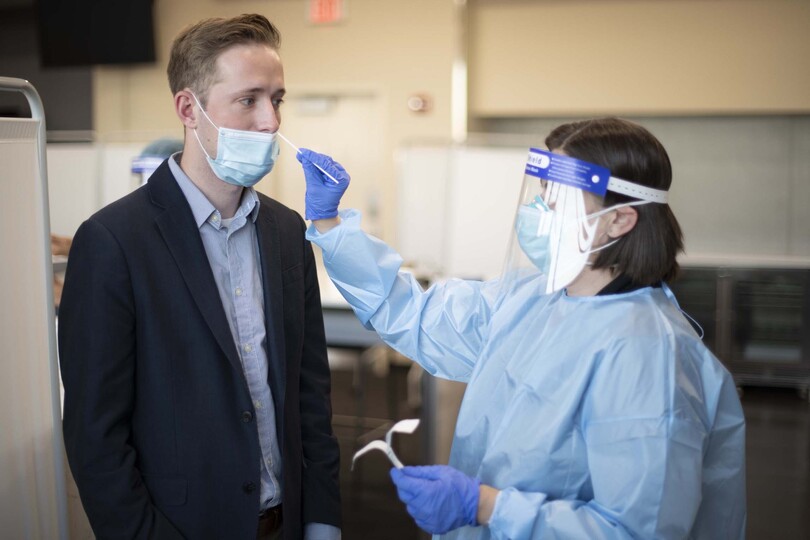 Arrivals into the UK from non-travel corridor countries will be able to take a test after five days to release them from quarantine
Announced at midnight on Monday into Tuesday (24 November), it will allow arrivals into the UK from countries not on the government's quarantine-free travel corridor list to take a test after five days of self-isolation, which – if negative – will allow them to exit quarantine.

Tests will have to be sourced through private providers and will be at individual travellers' expense. If arrivals opt not to take a test, they will have to serve a full two-week period of quarantine.

The industry has been broadly receptive to any system that reduces or nullifies the UK's existing 14-day self-isolate on arrival regime, although there remains concerns over the, currently, prohibitive cost of private Covid testing, and the ongoing lack of targeted, industry-specific support for travel.