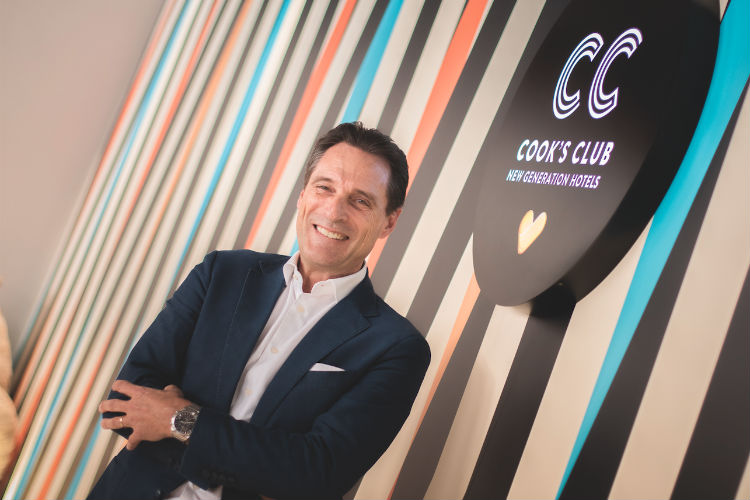 Thomas Cook Peter Fankhauser Web.jpg
Last year, Cook embarked on price trials in the UK and confirmed in December it would end price parity, attracting criticism from independents, with one accusing Cook of "alienating" the very people "who have had its back" in recent years.
Speaking to TTG at the launch of the operator's latest Cook's Club hotel in Palma on Tuesday (4 June), where he also announced an additional €40 million investment in Cook's own-brand hotel operation over the next year, chief executive Fankhauser admitted Cook would have to "regain the faith of third-party travel agents".
"They are still very important to us and, for the foreseeable future, they will definitely remain important to us," he said.
MORE: Fankhauser – 'We have a clear plan to transform our business'
Fankhauser said a focus on new, unique product would make Cook more attractive to agents. But he confirmed the company's online operation was also a significant focus.
"I would not say we prefer one [method] or the other. We value third-party distribution."