Thomas Cook 'still committed to independent agents' – Fankhauser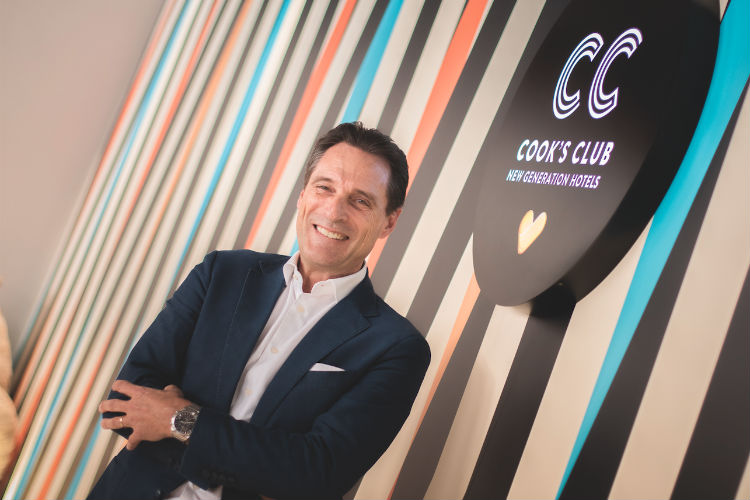 Last year, Cook embarked on price trials in the UK and confirmed in December it would end price parity, attracting criticism from independents, with one accusing Cook of "alienating" the very people "who have had its back" in recent years.
Speaking to TTG at the launch of the operator's latest Cook's Club hotel in Palma on Tuesday (4 June), where he also announced an additional €40 million investment in Cook's own-brand hotel operation over the next year, chief executive Fankhauser admitted Cook would have to "regain the faith of third-party travel agents".
"They are still very important to us and, for the foreseeable future, they will definitely remain important to us," he said.
MORE: Fankhauser – 'We have a clear plan to transform our business'
Fankhauser said a focus on new, unique product would make Cook more attractive to agents. But he confirmed the company's online operation was also a significant focus.
"I would not say we prefer one [method] or the other. We value third-party distribution."
'We anticipate heavy discounts this summer'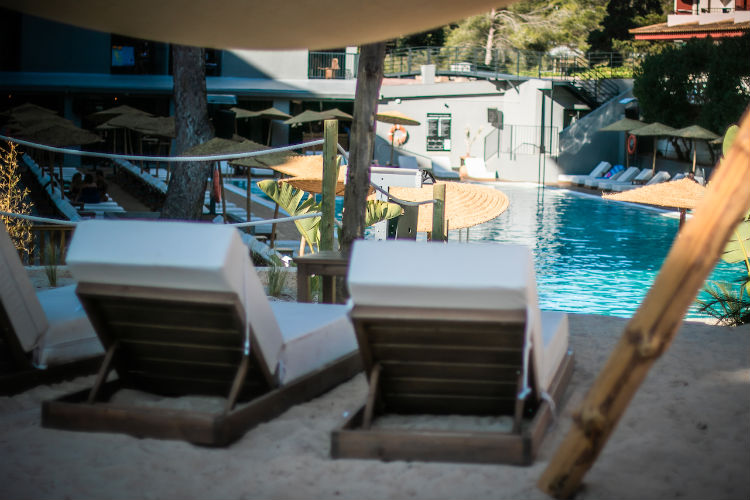 Looking ahead to summer, Fankhauser conceded 2019 "would not be easy" after the turn-of-year peaks market and "shoulder seasons" were dominated by offers, adding the Brexit uncertainty that hit sales in March had been "kicked another six months down the road".
"I think, and hope, we can sell the peak season at a reasonable price," he said. "We took the proactive decision earlier this year to cut capacity, reduce the number of seats available and cut back on beds in destinations.
"That means we have fewer holidays to sell coming into the summer. Even so, we anticipate there will be heavy discounts to attract customers. We'll need our partners to support us on that."
Despite its recent financial troubles, Fankhauser vowed Cook was "here to stay". "We have the backing of our biggest shareholder and the support of our banks. We now have to invest in the future and build a different Thomas Cook."
Cook on Monday morning (10 June) confirmed its largest shareholder, Fosun International Limited, had made a "preliminary approach" for Cook's tour operator business following media speculation at the weekend.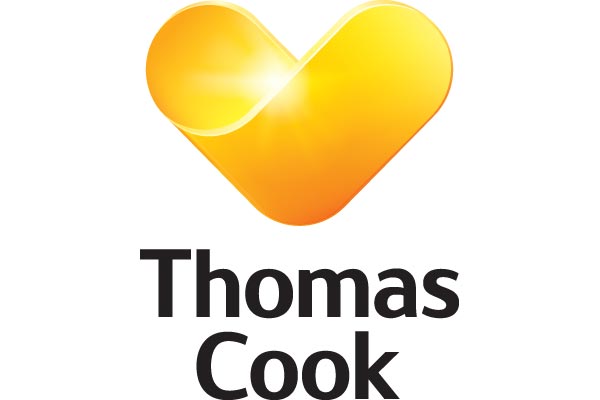 Find contacts in TTG's Little Black Book
We are passionate travel experts and have been creating great holiday memories since 1841. With better customer satisfaction scores year-on-year we are committed to delighting your customers.