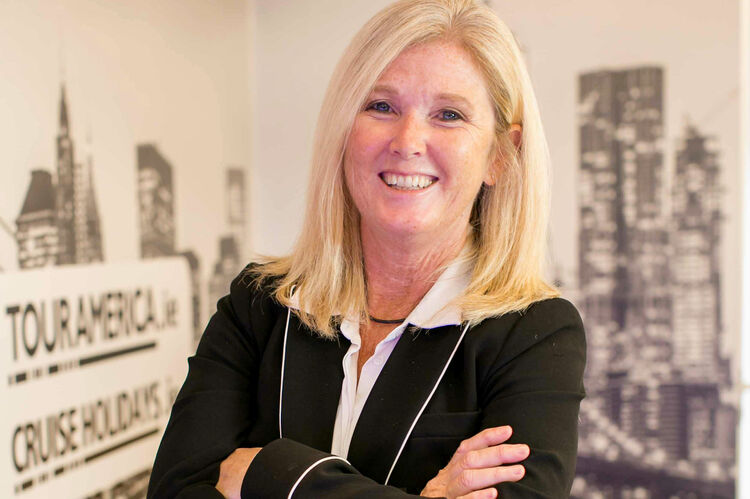 Zoom Holidays will "adapt to a new way of planning customers' holidays"
McKenna, who runs Tour America and Cruise Holidays, launched Zoom Holidays this week during the "unprecedented times" of the coronavirus crisis "to adapt to a new way of planning customers' holidays".
"In light of the way we are currently living, and doing business, this facility has been set up for our customers so they can continue to interact with our sales team through virtual travel from their homes, ensuring they get to book the best holiday," she said.
"Tour America has always prided itself on the incredible interaction it has between our sales team and our customer. The holidays we provide can sometimes have many elements attached to them, and can be complex and detailed for the customers to organise themselves.
"We need to spend a lot of time with them, giving them the best advice and options available, and of course the best price."
McKenna said the Zoom Holidays concept had already been tested with number of customers and had seen "amazing customer feedback".
"We are able to show them videos, images, quotations, airline choices all on their own screen. The customers like to interact face to face with the sales person and this is our opportunity to show them that they are truly listened to," she added.
Zoom Holidays is the latest foray by travel retailers into the world of video conferencing with Kuoni also announcing plans to offer a video appointment service this week.