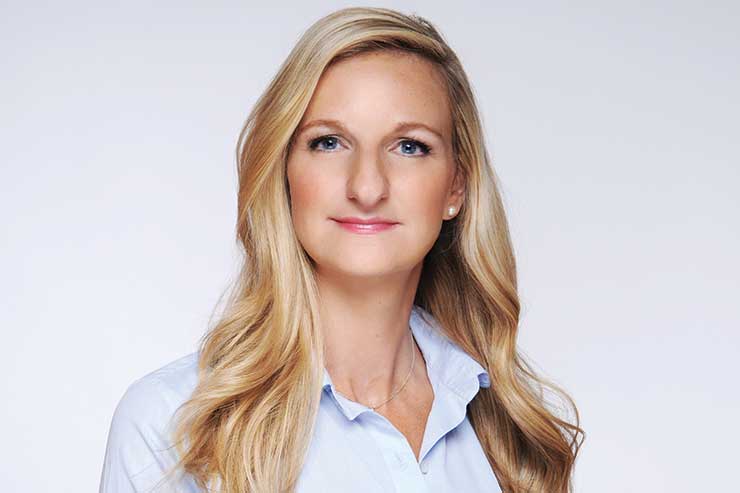 Estelle Giraudeau, Club Med
Compared with the November average, the operator saw a 63% increase in page views for Club Med Turkoise (its Turks & Caicos resort), a 78% increase in page views on the Turks & Caicos destination page and a 34% increase in booking enquiries for Club Med Turkoise.
Estelle Giraudeau, managing director, UK & Northern Europe at Club Med, said: "It is clear to see there is the demand for long-haul travel, and we first saw this following the addition of the Maldives to the UK travel corridor list.
"The Caribbean has always been a long-standing favourite with our British customers, and we are confident with the recent announcement that many will be able to travel to Turks & Caicos with peace of mind.
"February and April are proving to be the most popular months for visitors to our Turkoise resort, and we are hopeful for more bookings in the coming weeks and months."