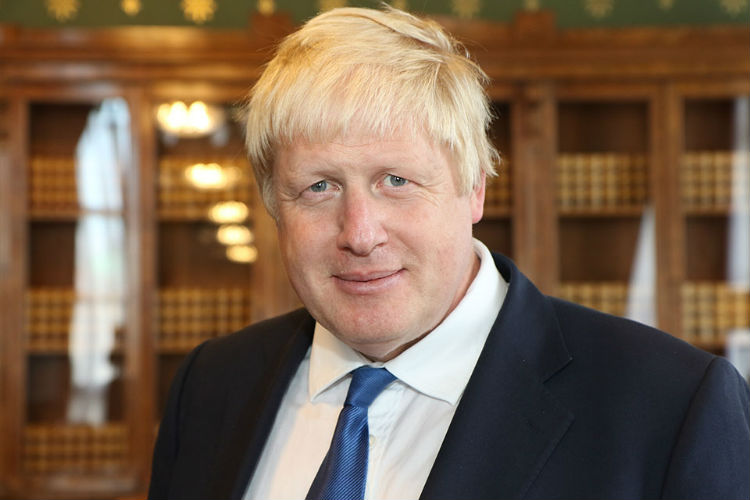 Boris Johnson will lead the Tories into a 12 December election
Out of 320 people who responded to TTG's snap general election poll on Tuesday (29 October), 36.9% of respondents said they would vote for the Conservative Party and re-elect Boris Johnson prime minister.
Some 31.6% though said they would support the pro-remain Liberal Democrats, led by Jo Swinson. However, only 9.1% said they would back Labour, and even less The Brexit Party, which garnered only 7.2% of the votes.
The Green Party fared better coming third in the poll with 10.6% of support. The SNP, DUP, Ukip, and an "other" option all received less than 10 votes each.
It comes as Parliament approved a general election for 12 December – the first election to be held in December since 1923, which – like the 2017 general election – returned a hung parliament.