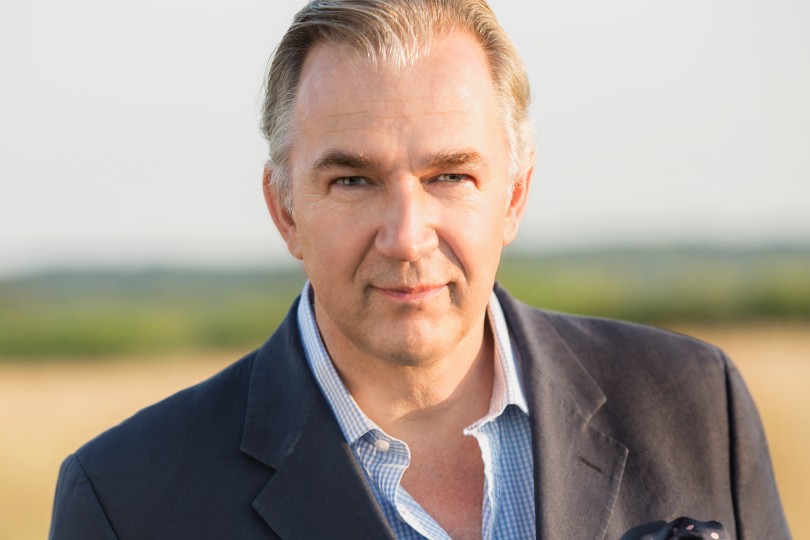 George Morgan-Grenville is calling for a "united and properly funded" trade body
George Morgan-Grenville, chief executive of Red Savannah, has been leading the Quash Quarantine campaign, which signed up more than 500 travel firms in a bid to end the government's 14-day quarantine plan.
During the Elman Wall industry webinar on Thursday (2 July), Morgan-Grenville said the industry tended to be "small minded and fragmented" which hampered its ability to lobby government effectively.
"We need to have one powerful trade body that's united and properly funded," he said.
"If the government puts in a piece of shoddy secondary legislation again - like quarantine – they would know they're going to have the fight of their lives from a body that's underwritten by four million people who work in the industry and don't want to see it destroyed."
Simon Calder, travel editor of The Independent, agreed: "There has to be one voice putting the travel agenda."
But John de Vial, Abta's director of membership and financial services, said that finding "one voice is a real challenge" for such a diverse industry.
"There are very few issues where everybody agrees," he added. "It's extremely difficult to get one common position. Our role is a longer-term role to affect change by working behind the scenes with government."
While Clive Wratten, chief executive of the Business Travel Association, said: "I don't believe one voice is the right way forward. It's important to have a co-ordinated and strategic approach on matters that affect the whole industry, like the quarantine scenario."
Joss Croft, chief executive of UKinbound, also agreed that having "one voice" for the industry was "really challenging".
"One voice is what we all want but there are challenges – you have inbound, outbound, corporate travel, who all can have slightly divergent and competing interests," he added.
Croft said there could be an opportunity for the wider travel industry to work together more closely on issues where "we have commonality".