Tsunami alert issued after huge earthquake in Chile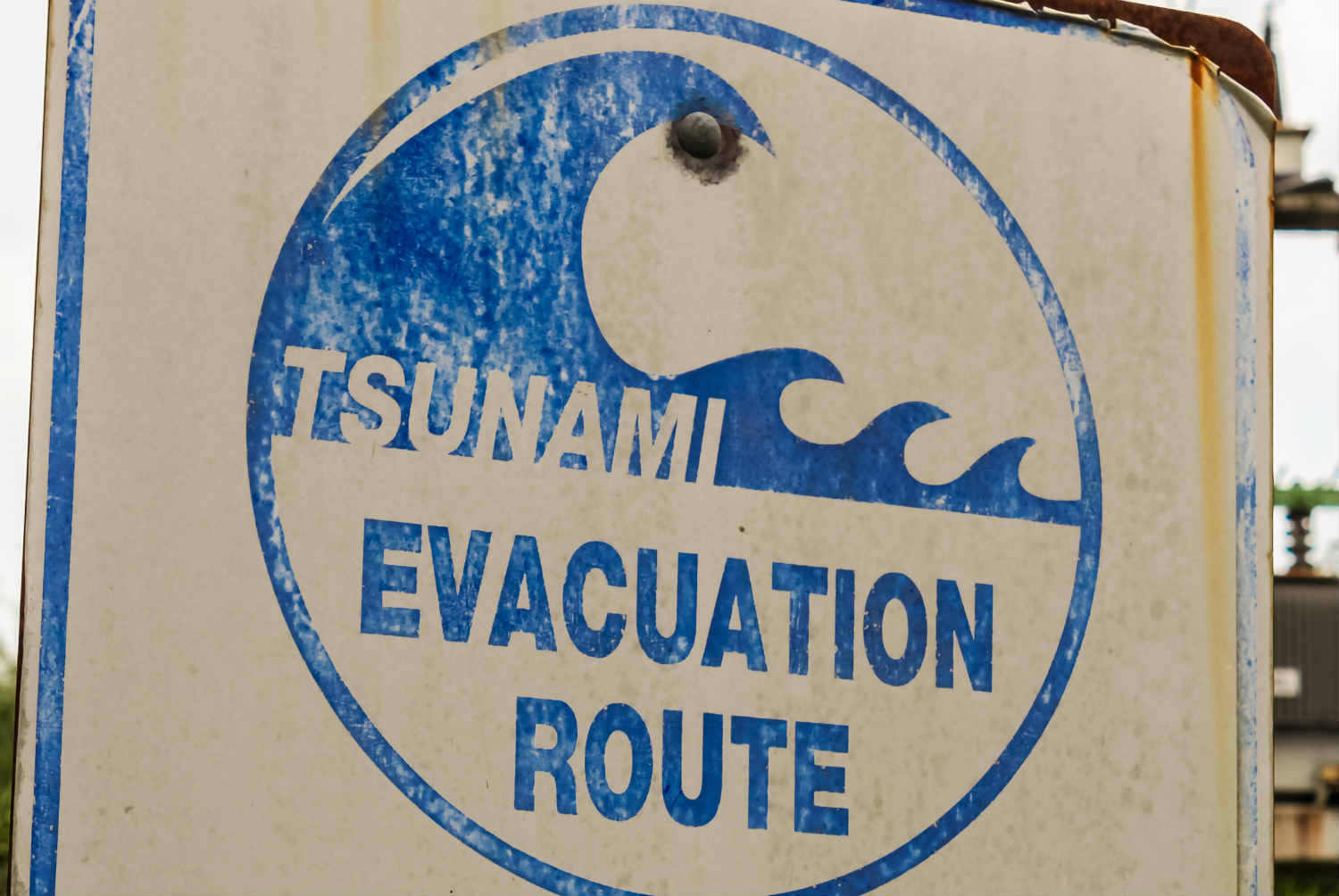 Warnings were issued for Chile, Peru, Hawaii, California and New Zealand following the earthquake under the Pacific Ocean.

This morning, there are concerns that tsunami waves may still reach coasts. It is estimated that any giant wave will take 12 hours following the eruption to reach New Zealand.

The 8.3-magnitude tremor occurred at around 11pm UK time last night, prompting the evacuation of around a million people from the coastal area. The epicentre was nearly 150 miles North West of the Chilean capital Santiago with waves of 15 feet reported.

The BBC reports that at least five people have died, while in New Zealand, unusually strong currents have already been reported and at least one school evacuated.

The area around Chile is one of the most seismically active locations on the globe.