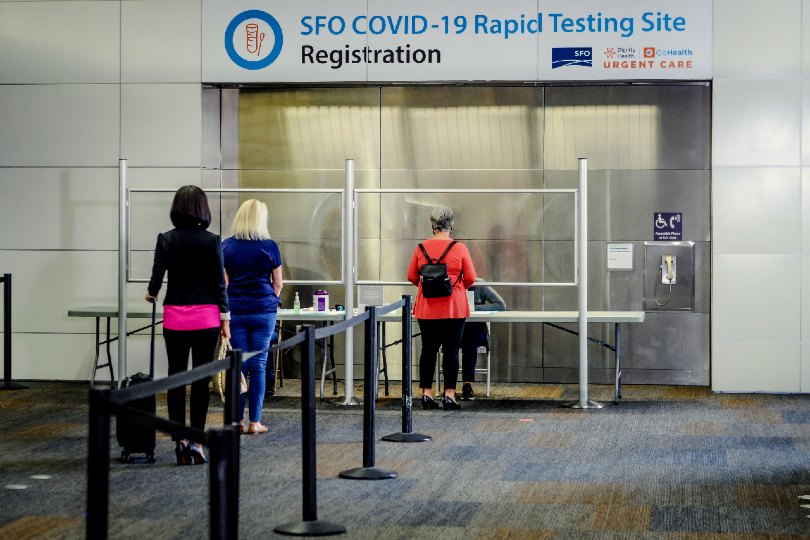 United will launch a New York-London pre-flight testing trial next month
United Airlines has announced a pre-flight Covid testing pilot on select flights between New York and London, starting next month.
From 16 November, United will guarantee all passengers over two years of age a rapid Covid test – free of charge – during a near month-long trial, which will run until 11 December.

All members of flight crew will also be required to test negative before departure.

Anyone who does not wish to be tested will be placed on a different flight, meaning everyone aged two and above on United's trial flights will have tested negative before departure.

United will conduct the trial during a four-week, three-times-weekly Newark-Heathrow flight programme.