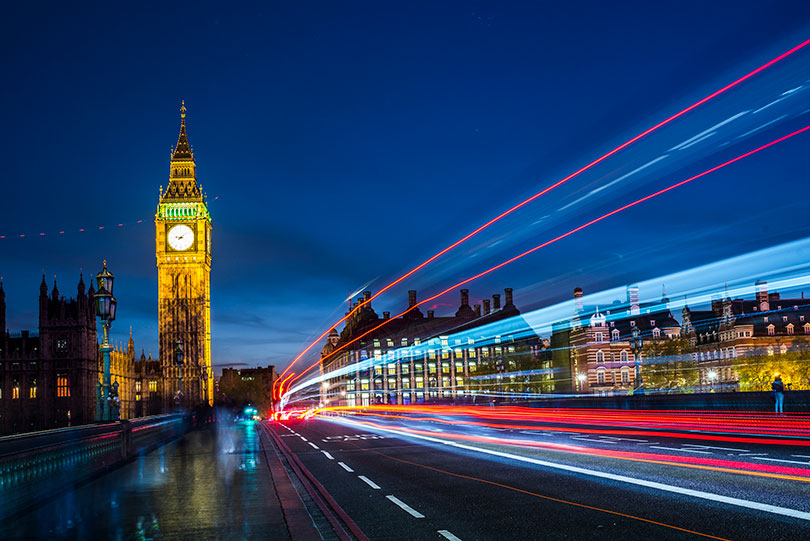 'Just when bookings started to return, the government decided to switch off destinations at a moment's notice'
"We had already lost every penny of profit we could make for the year. We were working for nothing, trying to help people, but nobody cared."
These are the sobering words of Janette Healey, owner of Essex-based agency The Travel Boutique, who despite a successful 30-year career decided to leave the industry she had once loved after becoming weary of being "screamed at in the street".
Healey's story is heartbreaking. But more tragic still is that her experience is not unique.
Her words could be those of any one of the thousands of people working in travel who have struggled through the past few months, having to issue refunds with no money coming in.
And, just when bookings started to return, the government decided to switch off destinations at a moment's notice – a move that devastated an already decimated sector.