TTG's Guide To Cruise February 2020
17 Feb 2020
by Madeleine Barber
From top trends to must-know ship launches, here are the tools you need to sell cruise in 2020.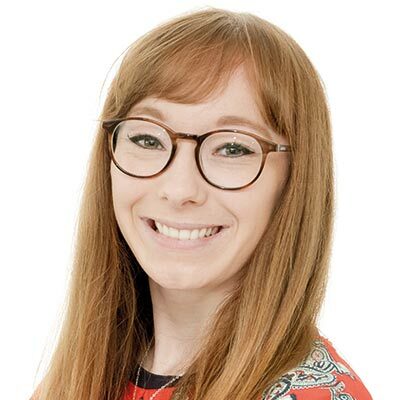 Last year I embarked on my first-ever cruise, which makes me one of the many responsible for a 6% annual increase in the number of cruising millennials. According to Abta, a quarter of my generation set sail in 2019, which – paired with the year-on-year growth – shows one trend you should be tapping into in 2020.
But this is just one of the developments experts have spotted emerging as we move into a new decade. Cruise lines are putting more focus on sustainability, polar exploration and offerings for the health-conscious this year, among other trends, which means once you've read the following feature you can tailor your conversations with clients accordingly.
We've also asked cruise lines to tell us about their key messages and top itineraries in 2020, plus give a brief overview of their fleet and sales team contact details so you can sell with ease.
It's also important to keep up-to-date with this bumper year of ship launches, as 40 vessels are due to make their debut before 2021 across ocean, expedition and river cruising. One inaugural I'm particularly excited about is Virgin Voyages' Scarlet Lady. The adults-only ship is home to the first tattoo parlour at sea, Voyage Vinyl record shop and the Draught Haus, which serves artisan tipples. With this much hipster appeal, it's likely Scarlet Lady will be bringing even more millennials onboard in 2020.
Madeleine Barber
Special projects editor
TTG Media