9 of the hottest new products from the US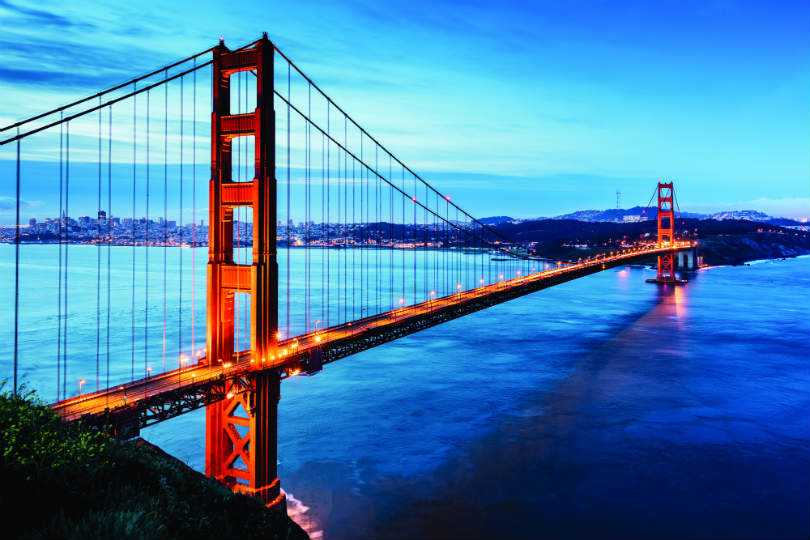 The Golden Gate Bridge in San Francisco
From seeing Rod Stewart perform in Las Vegas, braving a ride on two new roller coasters in Icon Park or sleeping in a 51-storey tower in Philadelphia, TTG has compiled this round-up of the hottest new products from America.
Rock out with Rod
Rod Stewart will return to Las Vegas in 2020 for his residency Rod Stewart: The Hits at The Colosseum at Caesars Palace. Stewart will perform on selected dates from 6 March to 3 October 2020.
Tickets start from $59pp.

Ice cool
Attraction World has added a Central Park Ice Skating and Central Park Walking Tour in New York (£37pp). The package includes skating at the iconic Wollman Rink as well as an hour-long walking tour around the park.

Thrills aplenty
Icon Park will open two new rides next year: Orlando Slingshot, the world's tallest slingshot ride, and Orlando Gyro Drop Tower, which will reach heights of 122 metres and speeds of 75mph.
To continue reading...
Please log in below or join now for access.