Advice from asb law on how to foster equality at work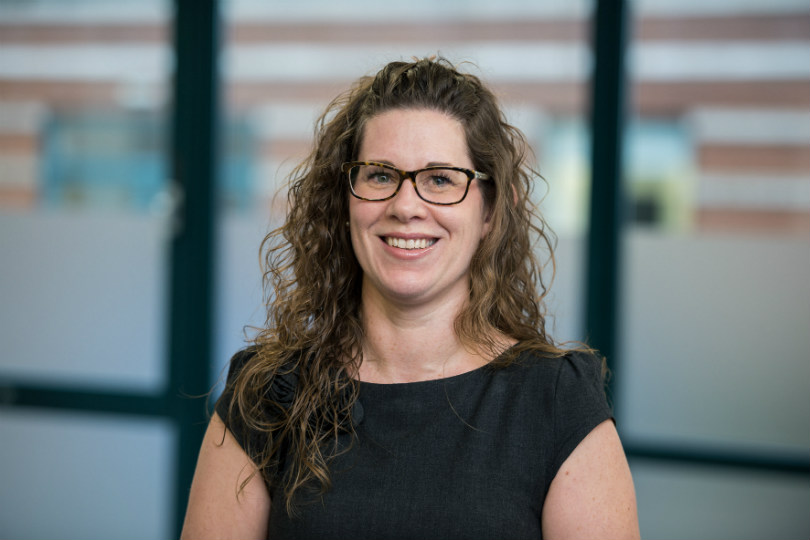 Rebecca Jorgensen, partner and head of employment at asb law
Rebecca Jorgensen, partner and head of employment at asb law, explains steps companies can take to foster equality in the workplace.
Today's businesses are more diverse than ever before, putting pressure on companies to ensue their culture is one of equality and fairness.
With high-profile discrimination cases in the spotlight, companies cannot afford to rest on their laurels.

With people of different genders, abilities, races and cultures working together, travel companies have had to adapt and change to create a culture where all are valued and treated in accordance with their needs.

An example is Virgin Atlantic's relaxation of uniform requirements earlier this year to allow women to wear trousers and ditch make-up.
To continue reading...
Please log in below or join now for access.