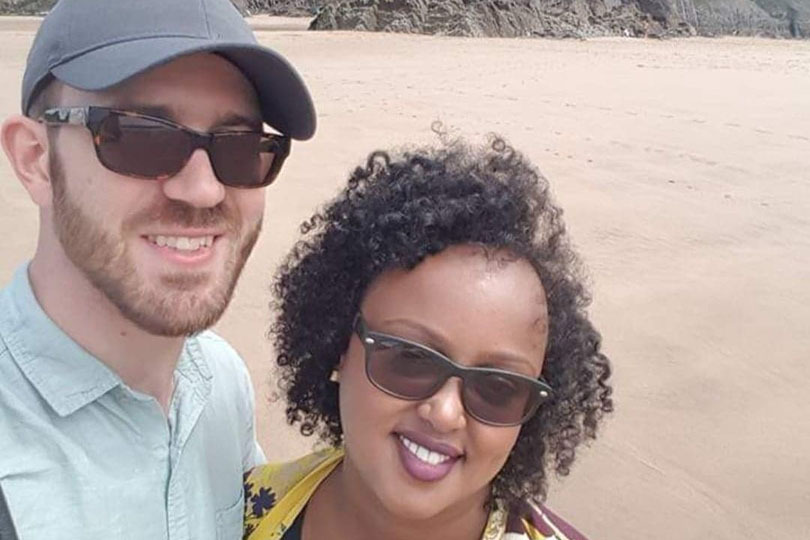 David Archer and Hafsa Gaher
Africa specialist tour operator and agency Archer & Gaher Adventures, run by husband and wife team David Archer and Hafsa Gaher, has spent years catering to the halal travel market.

And during lockdown, to spread the word among agents and clients about halal-friendly travel and its business potential, Gaher has set up a Halal Travel Network on Facebook as a platform to "share ideas, promote inclusivity, offer support and education about what halal experiences can be, and grow this untapped market," she says.

Gaher set up the Halal Travel Network Facebook group with an agent friend, Sarah Saleh of the Savvy Travellers, one month ago.

While the network is currently operating virtual discussions via Zoom, Gaher hopes once the pandemic allows it, the group will be able to meet in person and organise events to promote halal-friendly travel.

"We want the network to include individuals who will be able to grow and inspire others, regardless of their own faith," explains Gaher, adding that there will be many non-Muslim travel agents currently catering to Muslim clients who might need advice and selling tips.

She hopes the group will also include specialists who sell different parts of the world, so that knowledge and expertise can be shared.

"The more agents we can get – whether they already sell halal-friendly travel or not – the faster the message will spread about halal-friendly travel's potential," adds Gaher.