Catching up with 2019's Travel Pride Champions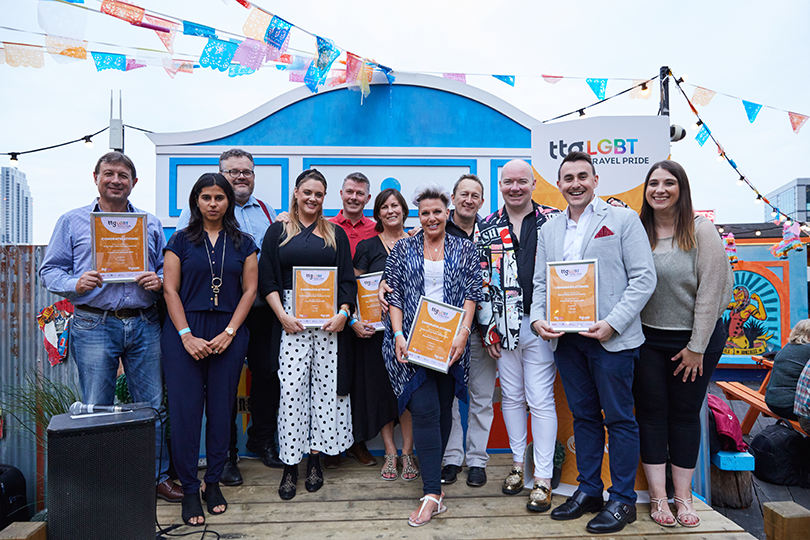 TTG Travel Pride Champions 2019
As Pride month draws to a close, Abra Dunsby catches up with three of last year's Travel Pride Champions to hear about their enduring commitment to diversity and inclusion in travel.
It's been almost a year since TTG recognised six individuals' dedication to improving diversity and inclusion within travel by crowning them our Travel Pride Champions at our Pride event in London. And despite the challenges of coronavirus, our champions continue to do great work every day to promote an inclusive message.
Here we catch up with three of last year's winners to hear about their successes and ambitions, and the work that still needs to be done to achieve diversity and inclusivity in travel.
To continue reading...
Please log in below or join now for access.