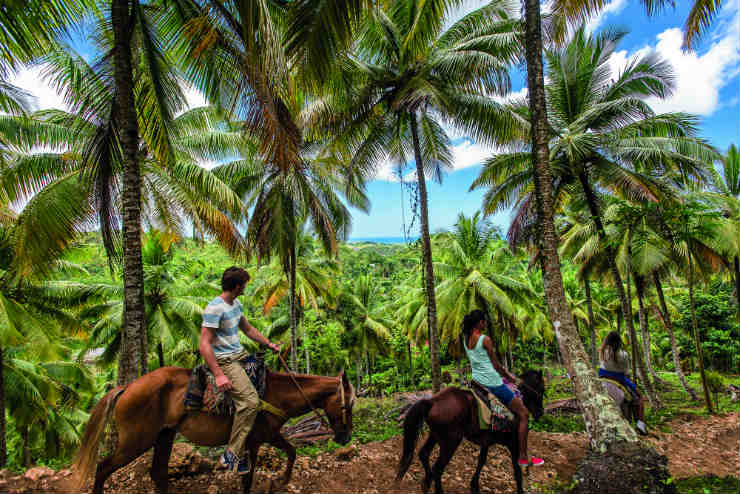 Salto El Limón Dom Rep .jpg
The Caribbean might be famous for its beaches, but turn your view inwards and discover idyllic interiors with abundant waterfalls, wildlife and national parks. Andrew Doherty rounds up reasons to send your clients inland.
Today's travellers, particularly repeat visitors, are seeking unique experiences that allow them to interact with places they go and people they meet," explains Amanda Charles, sustainable tourism development specialist at the Caribbean Tourism Organisation (CTO).
Responding to demand from millennials in particular, who "seek more authentic experiences", Charles says the CTO is championing the development of new tourism experiences for 2019 that encourage exploration beyond the beach.
These include rum heritage tours and a Caribbean Tourism Communities initiative that enables clients to visit, live and share in the daily lives of rural and indigenous communities.
For now, look at five Caribbean countries already offering engaging experiences in their interiors.