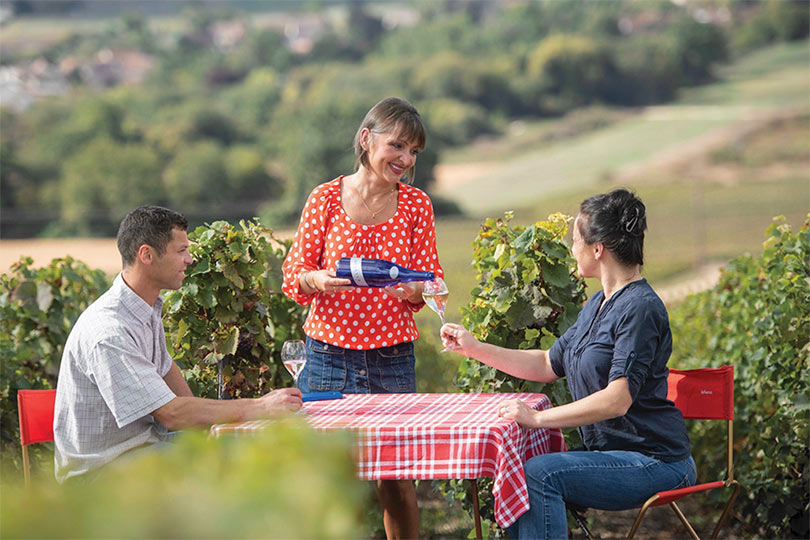 Champagne is famed for its picturesque landscapes
Situated less than 100 miles east of Paris, Champagne is famed for its Gothic cathedrals, sparkling white wines and picturesque landscapes. Its vineyards, spread across 320 villages and five departments – Marne, Aube, Aisne, Haute-Marne and Seine-et-Marne – offer ample opportunities for tasting sessions.

To strengthen Champagne's reputation for wine tourism and bolster the UK market, which currently represents a third of all foreign visitors (more than 200,000 arrived in 2018), the Regional Tourism Agency of Grand-Est has partnered with growers' association Comite Champagne to create brand "La Champagne, refined art de vivre".

"We want to develop our own identity and find our place on the map as a boutique destination," said Vincent Perrin, director general at Comite Champagne, when I met him recently.

More than 90 partners have united under the new banner, including champagne houses, growers, hotels, cultural sites and local tour operators, to offer enhanced experiences to visitors.