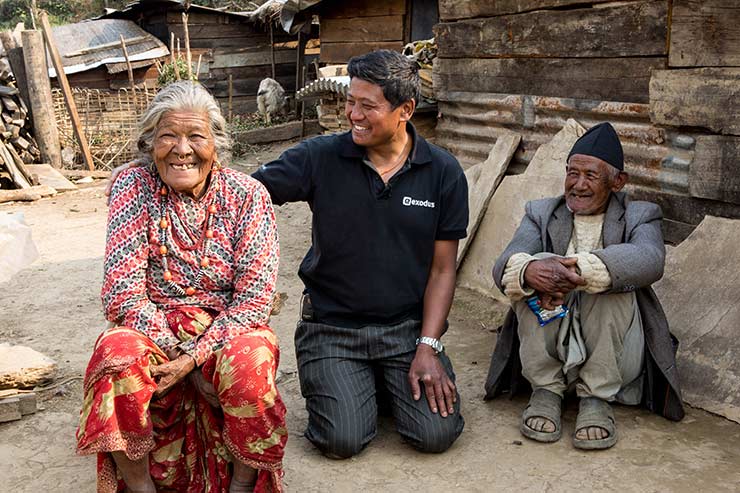 Exodus travels foundation, Nepal
Small-group adventure operator Exodus has always had a responsible ethos, promoting positive-impact tourism to benefit local communities. And with its new charitable venture, the Exodus Travels Foundation, it hopes to further expand its reach.

Customers care about the countries they visit and want to make a difference, says Peter Burrell, chairman of the Exodus Travels Foundation. He believes the non-profit can help educate clients further about travelling responsibly.

"We want to use our local contacts to make a difference with small amounts of money," he explains.

The catalyst for creating the foundation was the Nepalese earthquake in 2015, after which there was an outpouring of goodwill from customers. "They wanted to make donations but couldn't find anywhere to do so, which meant they came to us," says Burrell.

"We received £250,000 of donations straight from clients that we used to deliver aid on the ground using our team out there."