How G Adventures' Inca challenge helped one agent to garner client interest in Peru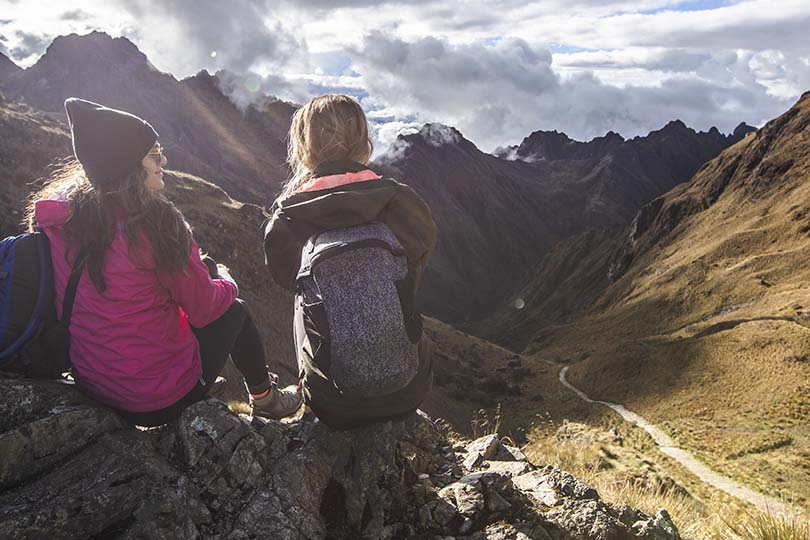 G Adventures offers an Inca Trail trek
When Small Planet Travel took part in – and won – G Adventures' Inca Trail Steps Challenge, it created a bit of a Peruvian buzz
Jill and Kevin Woods, founders of Cumbria-based travel agency Small Planet Travel, are no strangers to walking since the Lake District's hiking routes are right on the doorstep of their South Lakes home. So when G Adventures launched its Inca Trail Steps Challenge asking agents to match the famed path's 26 miles in four days, the homeworkers jumped at the chance to take part.
"We can walk out of our door onto roads where you only see tractors, cows and sheep, so we thought 'we're walking anyway – the same roads day in and day out – so this gives us something to aim for'," says Jill.
Between them, the husband-and-wife team clocked up 90,800 steps over four days by completing at least six miles every day. The duo beat more than 140 agents to the top spot, bagging a pair of prize Craghoppers walking boots in the process.
To continue reading...
Please log in below or join now for access.