Interhome on its new wedding collection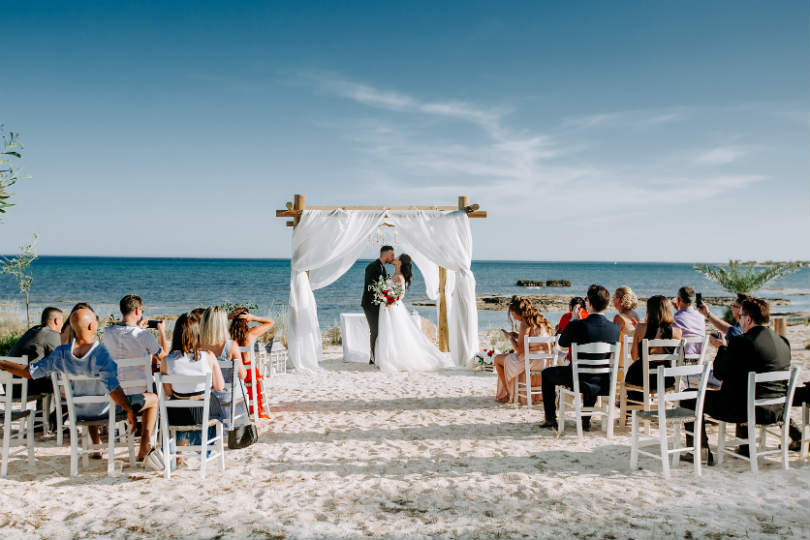 The Wedding Collection villas
Danny Waine, commercial manager at Interhome, spoke to TTG about the holiday home company's new wedding collection.
Why did you decide to launch the new curated wedding portfolio?

Interhome has 50,000 properties in 31 countries, which means the product can be overwhelming.
The idea behind The Wedding Collection was to segment it to make it easier to digest. I've got a lot of experience of what sells in the weddings market, so with my help we decided to launch the collection with 30 products initially.

What's your favourite product from the new collection and why?

I have two: firstly Thalassines Beach Villas in Cyprus. Once the wedding set-up is done, it looks just like what you'd expect to see for a beach wedding in the Caribbean. In terms of long-haul product, I like Kaapkloof Manor in South Africa, which is a four-bedroom property close to Llandudno beach for the ceremony.
The vineyards of Constantia are nearby for wine experiences and Cape Town is to the north.
To continue reading...
Please log in below or join now for access.