Nine experiences to book for food and wine lovers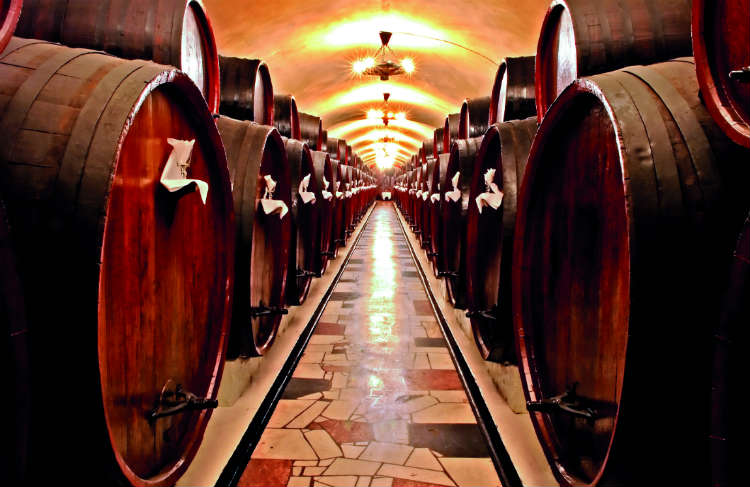 All the newest product in the food and wine world to book for your clients
VEGAN VACATION
Mirihi Island Resort has a new vegan cooking class. It can be booked for lunch or dinner and costs from £69pp. Nightly rates at Mirihi Island start from £472 per villa on a B&B basis, based on two sharing.
RHINE REVELRY
Arena Rail Holidays has a new six-day Walking the Rhine Valley Wine Trail tour. Priced from £795pp, based on two sharing, it includes five nights' accommodation in Remagen on half-board basis. Departs 22 April and 5 October 2020.
GOURMET GETAWAY
If Only has partnered with the recently opened Emerald Maldives Resort & Spa, which offers an all-inclusive dining plan and live cooking shows. Departing April 2020, it is priced from £3,919pp, staying in a Water Villa with Pool.
ifonly.net
To continue reading...
Please log in below or join now for access.