Products to suit many clients in the UK and Ireland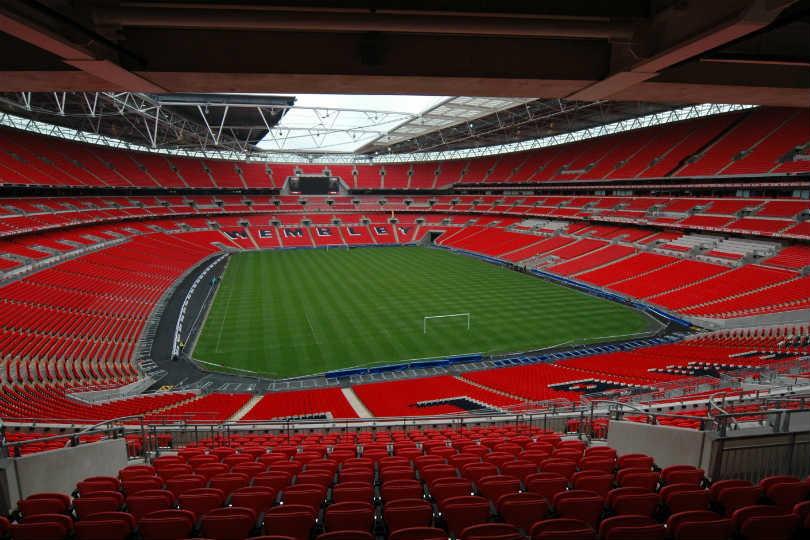 Shearings Holidays is offering breaks to see football games at Wembley Stadium
Football fans, yoga lovers, ramblers and hikers will all find itineraries to fit their trip in the UK and Ireland. Here is TTG's round up of the products on offer.
Air time
Airways Holidays has launched its 2020 brochure, featuring new hotels including the Braye Beach and Harbour Lights in Alderney as well as La Grande Mare in Guernsey.
Brochures can be ordered through Tradegate or viewed online.

Football fun
Shearings Holidays has launched two-day breaks to see football games at Wembley Stadium in London – England v Italy on 27 March or England v Denmark on 31 March.
From £139pp, with one night's B&B and match ticket.
To continue reading...
Please log in below or join now for access.