Royal Caribbean on supporting staff during Mental Health Awareness Week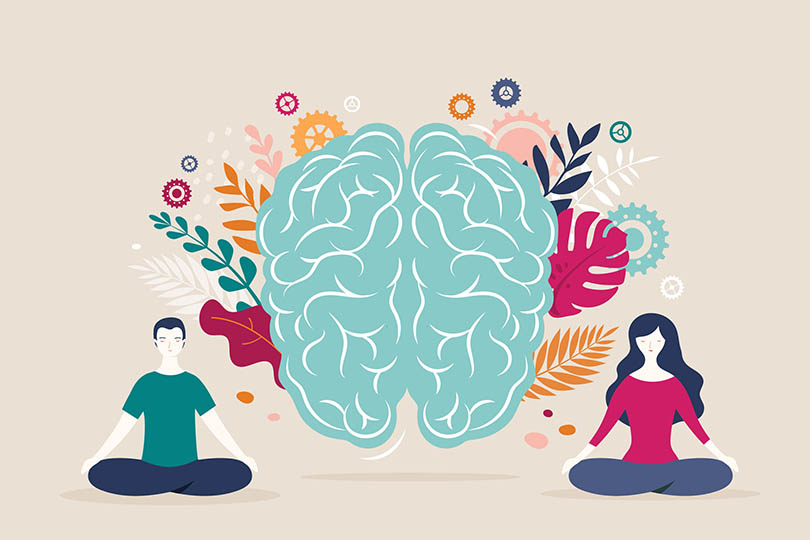 Royal Caribbean Cruises is one travel company leading the way when it comes to supporting employees during Mental Health Awareness Week, as well as for the remaining 51 weeks of the year
We shouldn't need a reminder to be kind to ourselves and to others, but every now and again it doesn't do any harm to stop what we're doing and think about how we can make our lives, and those of others, better with kindness. This is the main message of Mental Health Awareness Week 2020, which is taking place from 18-24 May.
One travel company that's taking the annual awareness campaign in its stride is Royal Caribbean Cruises Ltd (RCCL). The cruise company's Wellbeing and Ability Employee Resource Group – made up of 20 RCCL-employed volunteers in varying stages of their careers – is this week distributing a comprehensive collection of resources designed to improve and maintain mental health.
To continue reading...
Please log in below or join now for access.