Costa Rica's 6 wildlife wonders and when to see them
From butterflies to whales, these six sightings will be a hit with any client that loves nature and wildlife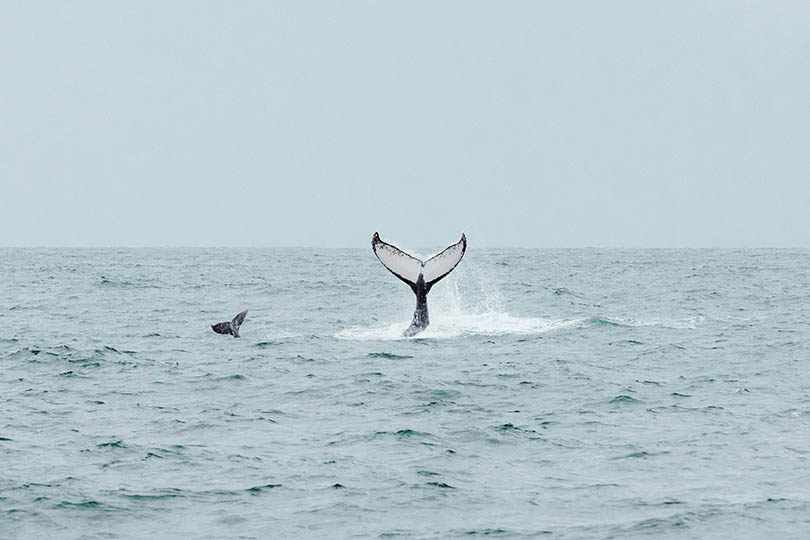 Costa Rica may be one of the littler Latin American countries, but good things come in small packages. This destination houses a massive 6.5% of the world's biodiversity – a statistic that has increased by 1.5% in the past year – and 26% of its landmass is made up of protected natural territory, so it's a big hit with eco-conscious travellers.
The country is a year-round destination and can be visited in both the dry season (December-March) and green season (April-October). The green season is when Costa Rica becomes more lush, due to the tropical showers that bathe the country.
When your nature-loving client is planning a holiday to Costa Rica to explore its wildlife wonders, recommend they choose when to visit based on the species they'd like to see. Here are six of the sightings on offer.