Tips for a holy holiday in Egypt
As one of the early centres of Christianity, Egypt is a pertinent choice of destination for those interested in history and religion
Alexandria, now the second-largest city in Egypt, dates back to the Roman era as one of the early centres of Christianity. Today, tourists can find traces of this history in the coastal city's many religious sites and also at other locations throughout the country – a country historians believe was the home of Jesus in the first four years of his life.
So, if history and religion are of interest to a client or potential client, you'd do well to recommend a twin-centre holiday to Alexandria and the country's capital, Cairo.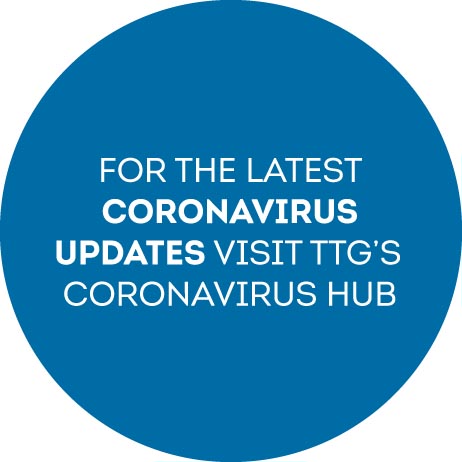 In between the two cities, which are 137 miles – a two-and-a-half-hour drive – apart, visitors can see the Wadi El Natrun monasteries and even spend a night there.
More monasteries
History books say Egypt was home to the first monks in the world, the very first thought to be Anthony of Egypt, who lived as a hermit in the desert until 356 and gradually gained followers who lived as hermits nearby.
It's no surprise then that monasteries are dotted all over Egypt. Taking a day trip south of Cairo will bring visitors to the Monastery of Saint Anthony and the Monastery of Saint Paul, where they can admire murals telling the stories of religious figures. The Monastery of Saint Anthony is the larger of the two and is surrounded by fortified walls protecting its churches, bakery and oasis garden.
These monasteries aren't far from the Red Sea resorts, so if a client is keen to build some rest and recuperation into their itinerary the sites make an interesting stop-off en route to the coast.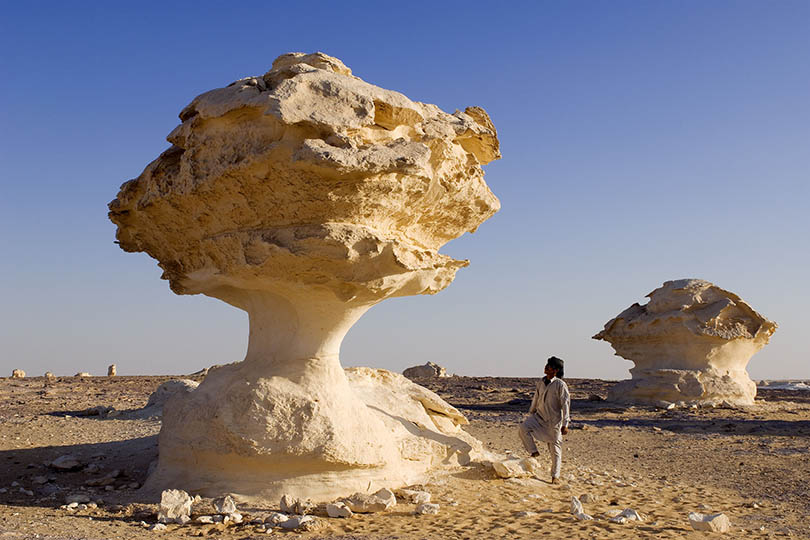 Photo: Rieger
Over on the eastern side of the Red Sea, Saint Catherine's Monastery is another historically fascinating site. This Greek Orthodox monastery is on the slopes of Mount Sinai and was designated a Unesco World Heritage Site in 2002. It's one of the oldest working monasteries in the world.
From the Nile to the Sahara
There are plenty of opportunities to explore Egypt's religious history on the banks of the Nile too, so an itinerary that follows the river is also an option for culture vultures. You could even suggest holidaymakers hop on a river cruise from Cairo to soak up the biblical sights.
West of the Nile and north of Luxor visitors can immerse themselves in spiritual scenes of a different nature. The 115-square-mile desert at Farafra, also known as The White Desert, is a spectacle. Lollipop-like chalk spires rise up from the sand, the quartz of Crystal Mountain sparkles in the sunshine and the flat-topped Twin Peaks provide an unforgettable view. Venturing into the Western Desert, visitors can even see prehistoric paintings among sand dunes.
Whether it's history and religion or spirituality and sunshine your client is seeking, Egypt promises a journey of discovery.
Want to learn more about Egypt?
Agent training: egypt-ott.co.uk
Website: egypt.travel