Swords Travel on launching a homeworking division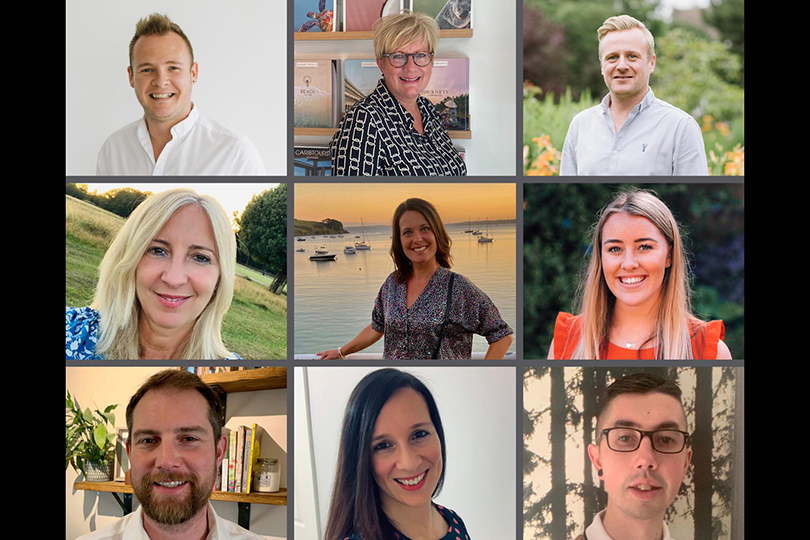 TTG Top 50 champion Swords Travel enhanced business by launching a homeworking division. Abra Dunsby finds out more from Mark and Stuart Swords
To be crowned the UK & Ireland's No. 1 Travel Agency during a pandemic is no mean feat, but Swords Travel's ability to innovate and adapt helped it clinch the award last month.

One example of smart thinking at the London-based luxury agency is the adoption of a homeworking model – the Swords Travel Associate scheme – introduced by married owners Mark and Stuart Swords last September.
Mark explains how the pandemic shifted their attitudes towards homeworking. "We were a team of four before. Some employees had asked if we'd consider taking them on as self-employed in the past, but we'd always said no as we wanted to keep the structure of the business. The pandemic made us realise we needed to change and offer flexibility."
To continue reading...
Please log in below or join now for access.