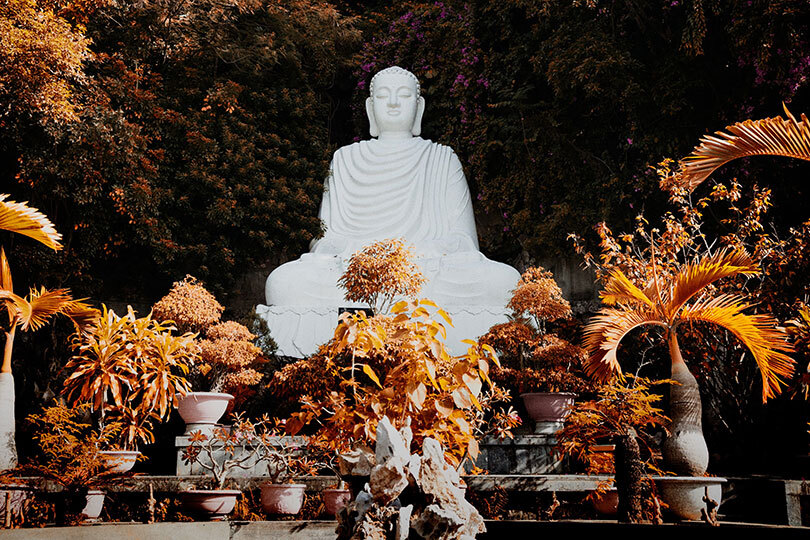 The Marble Mountains, Da Nang (image: Rowan Heuvel, Unsplash)
The group is already planning a hotel in Saigon for 2022, but the latest project is a beach resort in Da Nang, one of Vietnam's fastest growing leisure hot spots.
Mandarin Oriental, Da Nang, which will open in 2024, is on a 30km-stretch of beach and will be home to 69 villas and 18 residences with all accommodation set in private gardens with pools.
A variety of cuisines will be offered at five restaurant and bars, all with waterfront settings. Other features of the resort will include a beachfront pavilion designed for wedding celebrations and a Mandarin Oriental Spa, which will offer the group's signature wellness therapies and treatments.
The resort will also have a large, beachfront pool, watersports pavilion and a children's club.